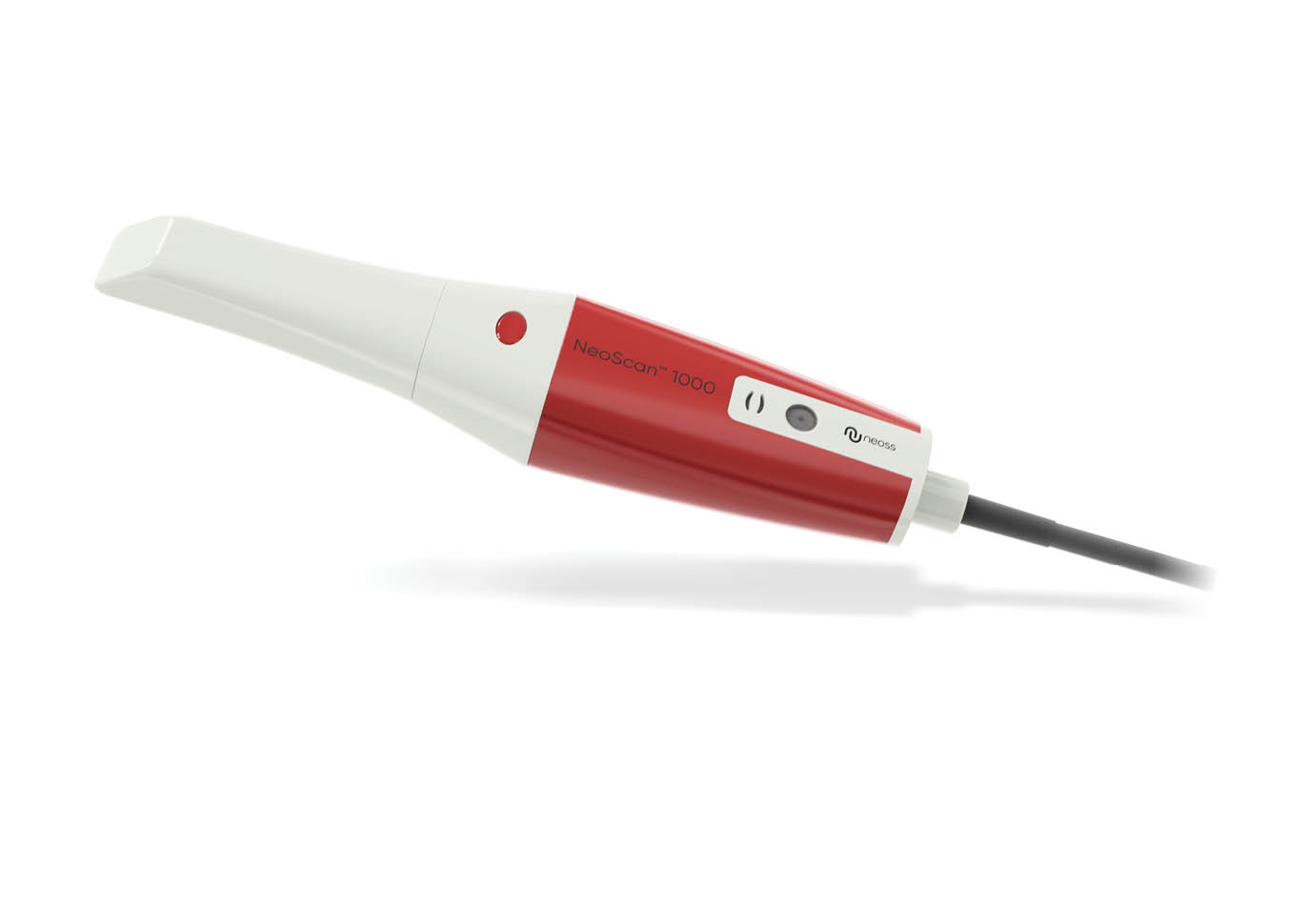 NeoScan™ 1000
Do it with precision
The NeoScan 1000 is a fast and easy-to-use intraoral scanner that provides the possibility for a flexible workflow with open and compatible output.
With a simplified cable connection, full-touch screen support, and without the need for powder or pre-heating, the NeoScan 1000 is what your practice needs and it comes at the right price!
Compact Size
Compact and easy to hold, achieving a 16 mm x 14 mm high-definition field of view.
Light Weight
With a handle weight of 198 grams, not much more than a smart phone, it will not cause discomfort even when held for a long time.
Vivid Color
Thanks to high-resolution and true-color images, it allows users to distinguish tooth structure and soft tissues, so that margin lines and undercut areas can be easily identified.
Simplified connection
Easy to share the scanner between dental chairs. NeoScan 1000 is powered directly by the computer, no need for a separate power supply.
Touchless control
With a motion-capture feature and buttons on the handpiece, users can complete the entire process of scanning, optimizing, and exporting without touching the computer.
Attractive price
The best part is that this cutting-edge technology and easy-to-use features come at a price level that is unbeatable.
Digital dentistry
made easy
The NeoPro™ software enables you to produce in your own practice or connect to industrial production. Including features such as scan history management, smart reminders, margin line tools, inspection, and measurement, making your digital impression easy and fast.
Digital impression data sharing and order communication are designed to improve workflow efficiency. With the integrated cloud storage, NeoConnect™ offers a communication tool for data transfer and communication with your laboratory providing a seamless and efficient process.
PICTURE of Software
Download and discover today!
"NeoScan™ 1000 is a

superfast, lightweight, and easy to use

scanner. I had the pleasure of being part of early testing and have used the scanner for several digital impression indications at my clinic with

excellent results

".
NeoScan 1000 Brochure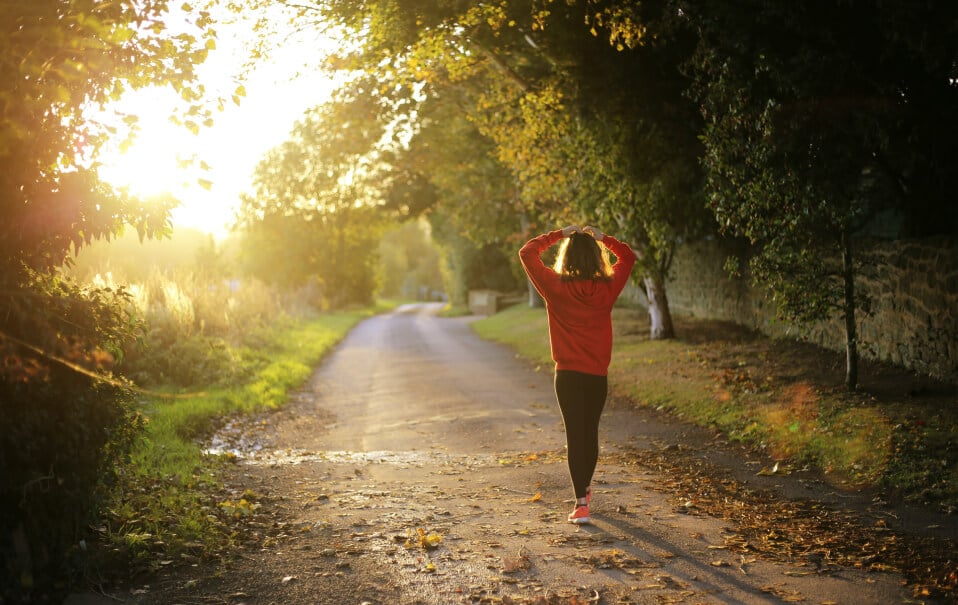 Contact us about
NeoScanTM 1000