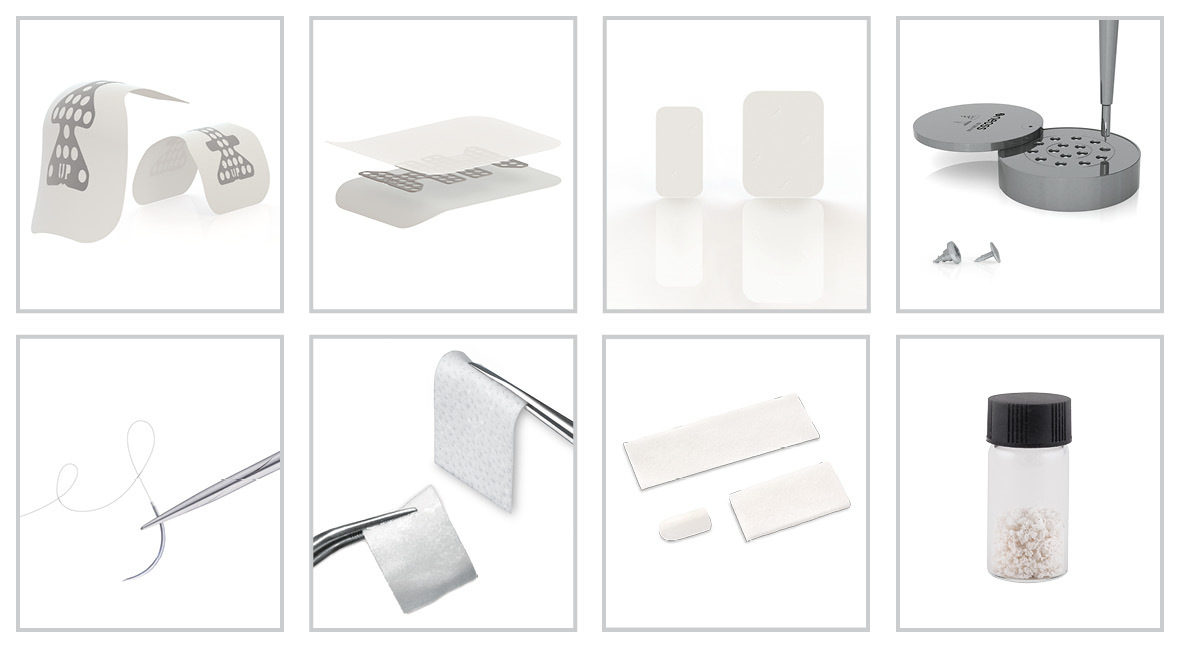 Biomaterials
Neoss® provides a range of regenerative solutions for a variety of maxillofacial procedures.
Neoss® has an exciting range of bone graft materials; THE GraftTM, NeoGenix XPTM, and NeoGenix AllograftTM . The products are available in both vials and syringes, and a selection of particle sizes and volumes.
The NeoGen® Non-resorbable membranes are PTFE membranes and deliver protection where it is needed, a scaffold in which to generate bone, and a membrane material configuration that interacts with tissue without compromising easy removal.
The NeoGen® Resorbable Collagen Dental Membranes are advanced resorbable membranes for bone defects, localized ridge augmentations, and guided bone regeneration in dehiscence defects.
Sutures and Wound Dressings
Neoss provides high-quality Purgo Biotex® Sutures and NeoGen® Resorbable Dental Wound Dressings, both available in different assortments
Membrane Tacks and Membrane Screws are used for easy and secure attachment of regenerative membranes to the bone during guided bone regeneration procedures.
Contact your local representative for product availability details. All products are not available on every market.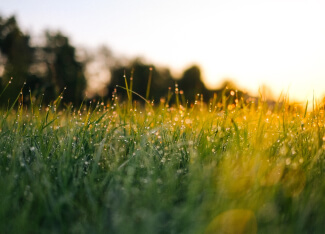 Contact us about
Biomaterials