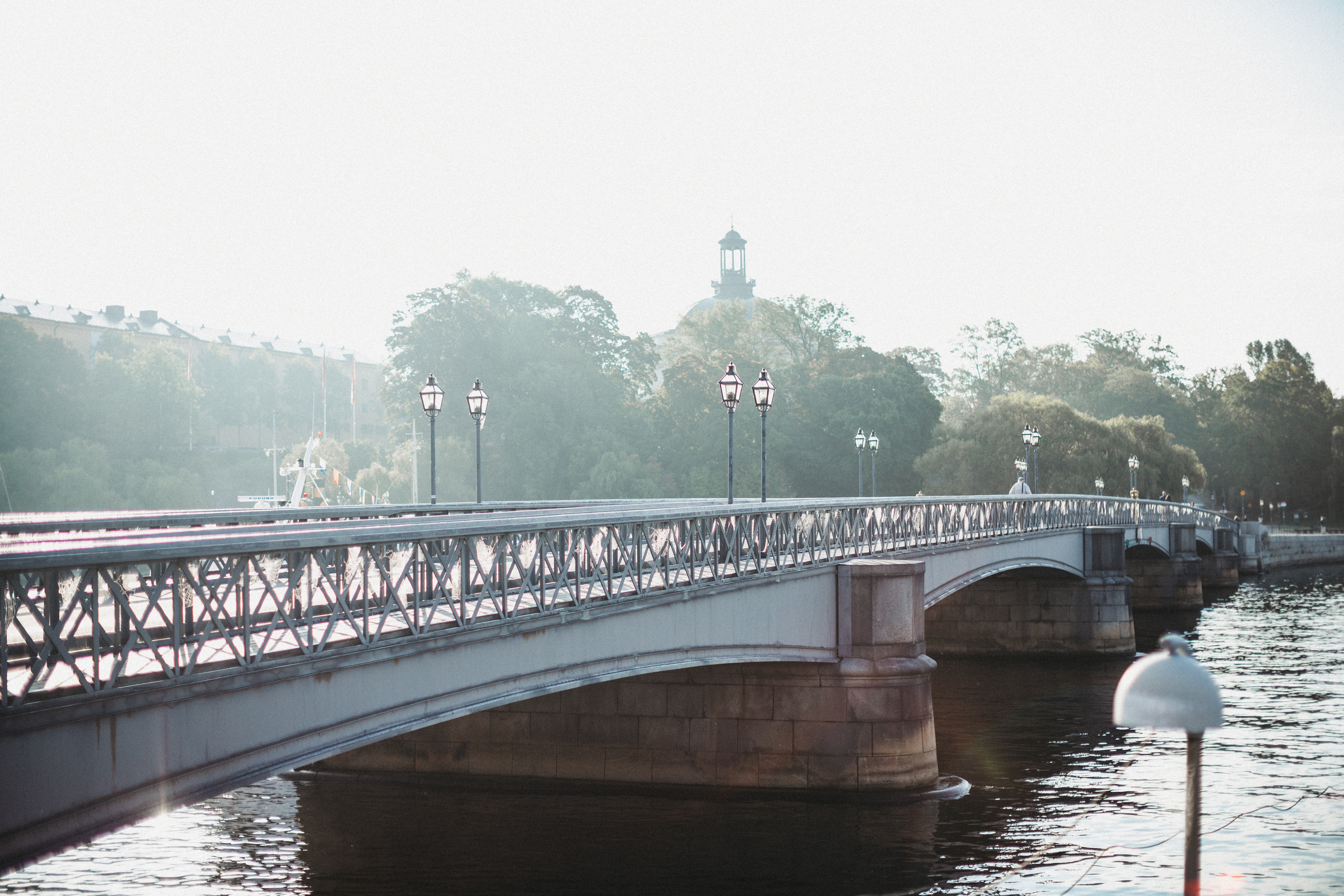 Code of conduct
"We want Neoss® to be a valued business partner, to be known for the highest quality products and innovation, to be known as an ethical business; and trusted for the way in which we do business everywhere."
Our business is focused on advancing the science of dental implant treatment and in building a significant business that is recognized for leading innovation, a strong customer focus, and ethical principles.
The NEOSS® Code of Conduct should guide us in how to translate our values into actions and business dealings on a daily basis. It will guide us all on what is expected of us as we drive the business forward to meet our goals.
Compliance with the code of conduct is mandatory for us all within Neoss® and for all our business partners that represent Neoss® in any capacity, wherever they are in the world.
Full details
Full copies of the Codes of Conduct are held at the head office at Windsor House, Harrogate, North Yorkshire, HG1 2PW.
Further information can be provided upon request, to appropriate individuals and organizations.
Receive the latest news from Neoss, including future live webinars, new product developments and clinical research.