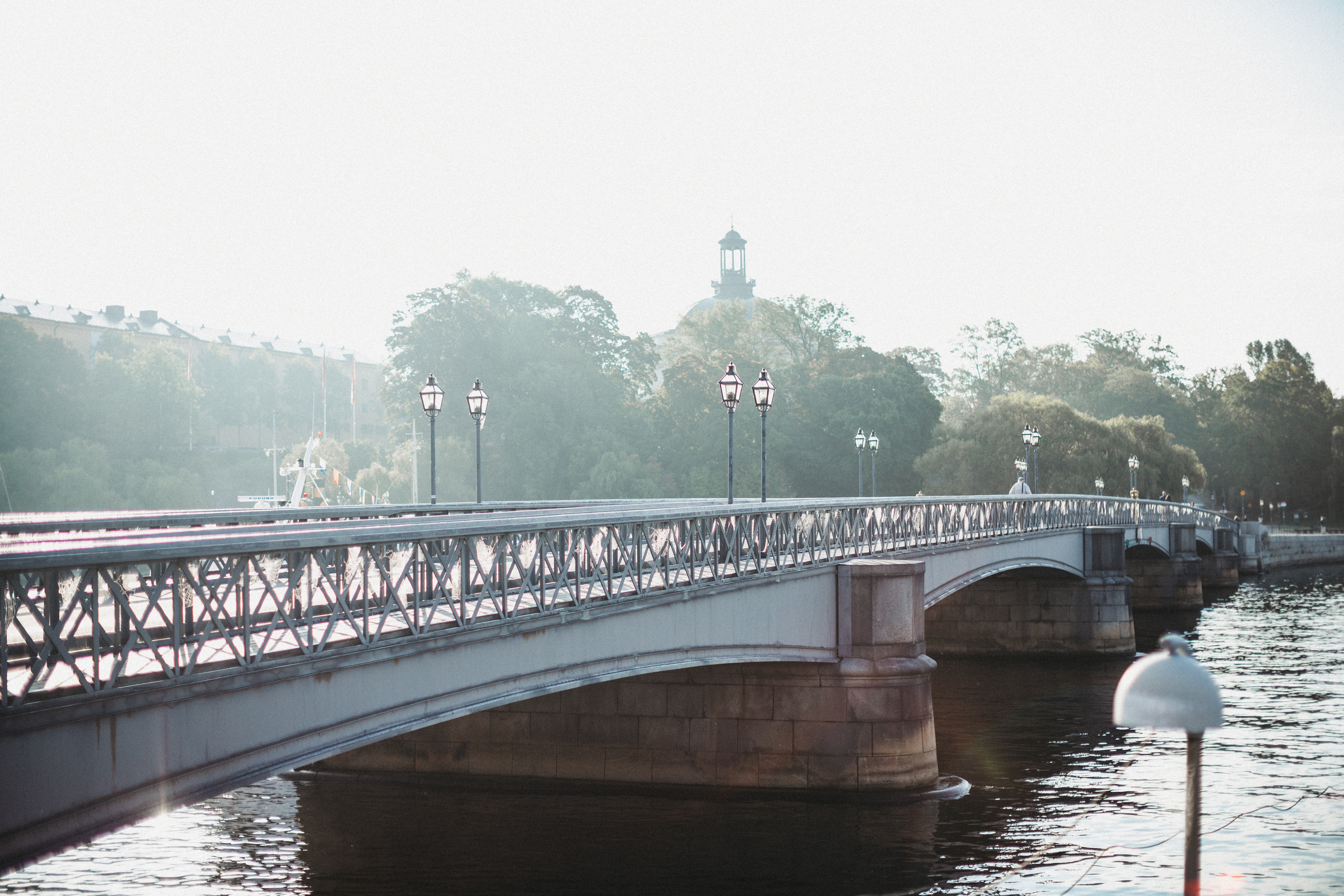 Environmental Policy
Neoss® takes its responsibility to reduce the impact on the environment, in which we operate, very seriously.
​Environmental Strategy
Neoss® seeks to reduce the impact on the environment as a whole by adopting the environmental strategies stated below.
Focusing on complying with applicable environmental laws and legislation.
Minimising waste, by evaluating the company's operations, and actively promoting recycling.
Minimising our impact of CO2 emissions, by ensuring car fleet efficiency and where possible, to be energy efficient.
Ensuring an awareness of environmental consciousness amongst all staff, to include educating staff to recycle, reduce waste especially to eliminate excess printing, reduce energy consumption and water usage.
Encourage the design and use, whenever possible, of biologically friendly, degradable packaging and materials.
Neoss® seeks to ensure the adoption of similar principles by its suppliers.
Receive the latest news from Neoss, including future live webinars, new product developments and clinical research.