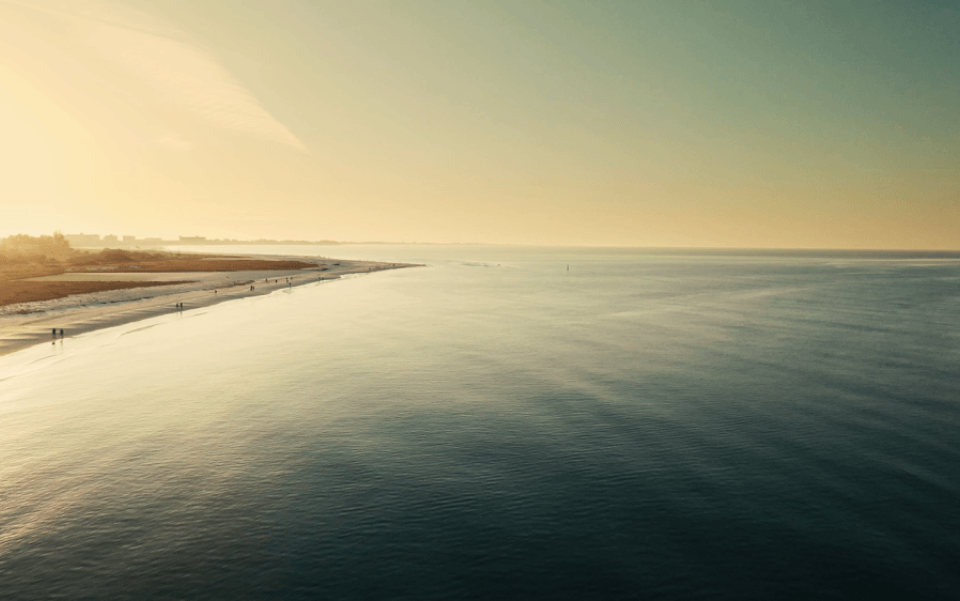 Neoss®
Equal Opportunities
But I must explain to you how all this mistaken idea of denouncing pleasure and praising pain was born and I will give you a complete account of the system, and expound the actual teachings.
Neoss® will conduct its business affairs, so as to treat job applicants and employees in the same way regardless of their age, race, gender reassignment, sex, sexual orientation, pregnancy / maternity, marital status, disability, religion, beliefs, and personal circumstances requiring flexible working arrangements. Neoss® will make all decisions, based on the merit to undertake and carryout the specific requirements of the job and the legitimate business needs of the organisation. Neoss® acts in line with the Equality Act 2010.
Neoss® will endeavour to ensure its recruitment and selection process is comprehensive and rigorous to ensure all applicants receive fair, equitable and objective treatment.
Neoss® promotes staff working in an environment, which allows them to fulfil their own individual potential, without the fear of discrimination or harassment, and do so in a supportive working environment.
Any employee who believes that he or she has received less favourable treatment on the grounds of discrimination or harassment from officers, directors, other employees, affiliates, or the public at large, in the course of their employment, is entitled to use the companies grievance procedure as laid down in the staff handbook.
Receive the latest news from Neoss, including future live webinars, new product developments and clinical research.