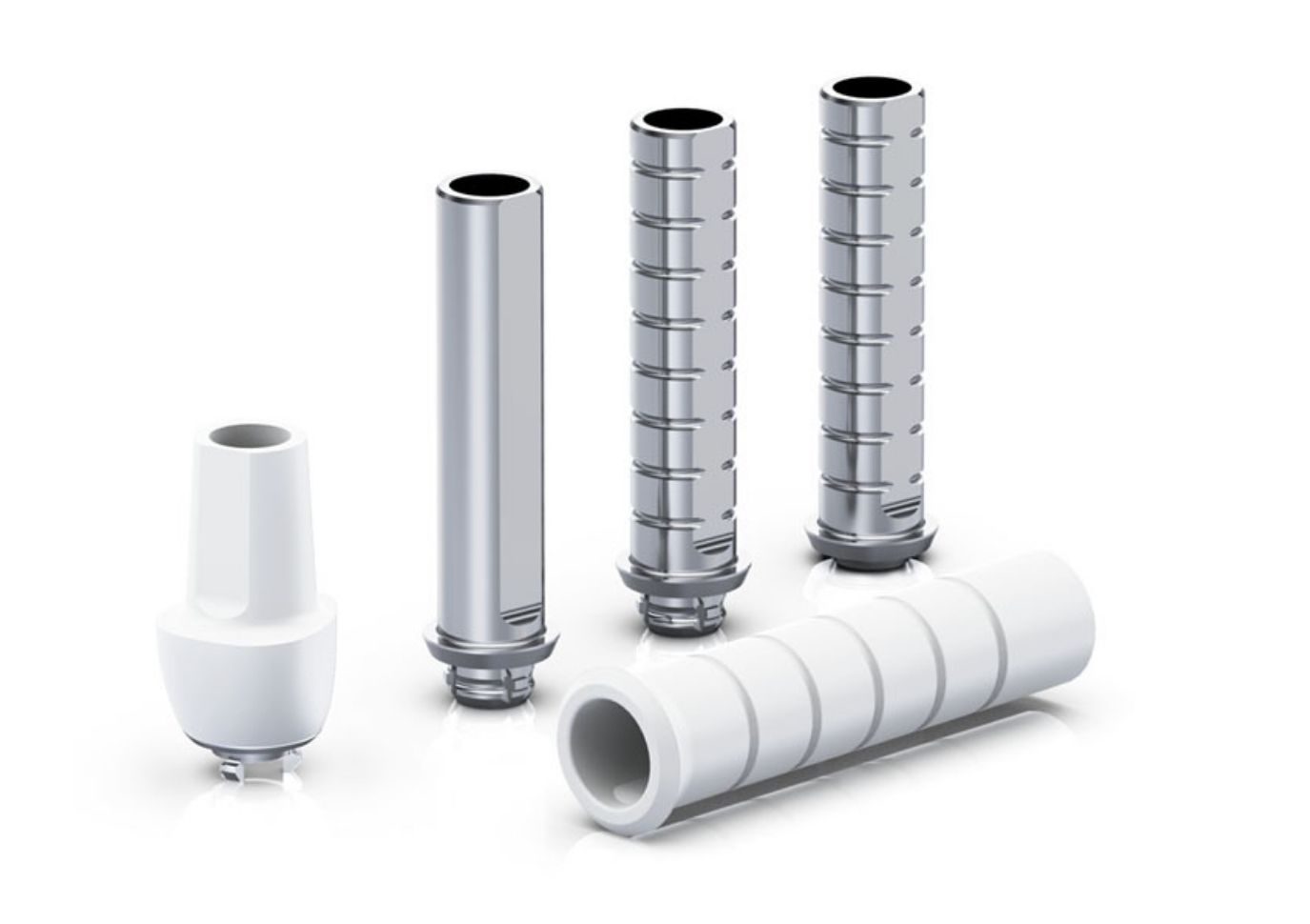 Provisional Abutments
Neoss® provisional abutments provide options for developing soft tissue emergence profile at time of implant placement or later. The offering of provisional abutments incorporates polymer and titanium abutments for screw-retained or cement-retained provisional solutions.
Provisional abutments offering
Provisional Ti Abutments
Titanium Provisional Abutments are designed with a 0.7mm collar and are available both for cement retained and screw retained single and multiple unit restorations.g
Receive the latest news from Neoss, including future live webinars, new product developments and clinical research.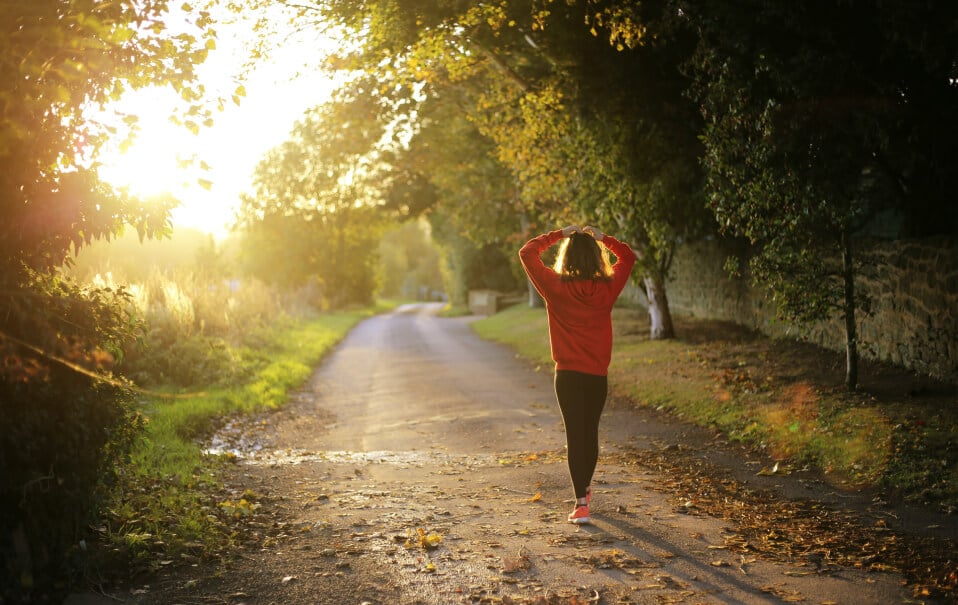 Contact us about
Provisional Abutments