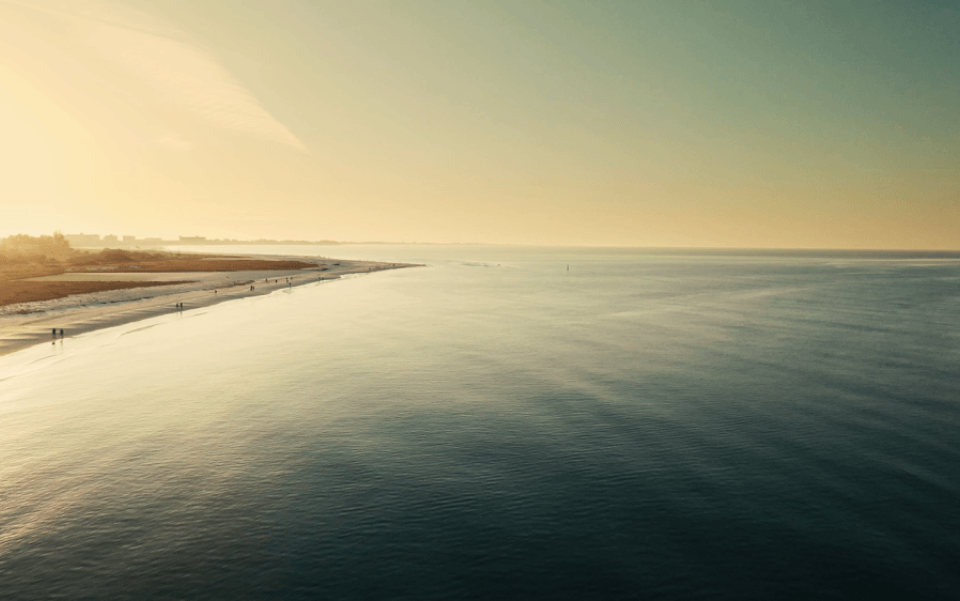 Whistleblowing Policy
Neoss® is committed to the highest standards of openness, probity and accountability.
An important aspect of accountability and transparency is a mechanism to enable staff and other members of Neoss® to voice concerns in a responsible and effective manner. It is a fundamental term of every contract of employment that an employee will faithfully serve his or her employer and not disclose confidential information about the employer's affairs. Nevertheless, where an individual discovers information which they believe shows serious malpractice or wrongdoing within the organisation then this information should be disclosed internally without fear of reprisal.
Receive the latest news from Neoss, including future live webinars, new product developments and clinical research.