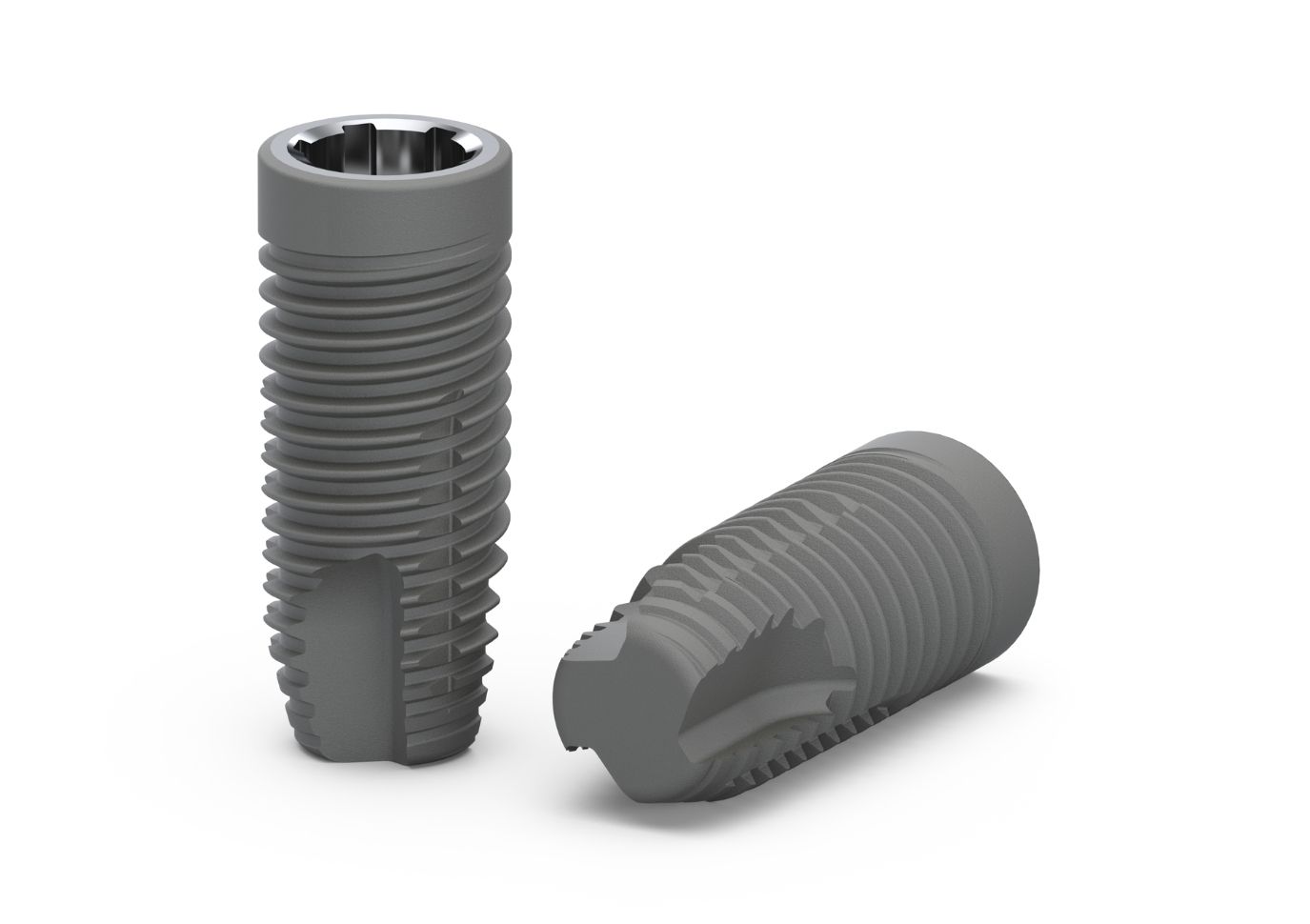 Neoss ProActive® Straight
provide predictable seating and stability
The Neoss ProActive Straight implant is designed for secure and easy insertion in different bone qualities. The full body thread pattern maximizes initial and long term stability.
Why Neoss ProActive® Straight
Parallel coronal flange and double threaded
The parallel coronal flange has been carefully designed to provide predictable seating and stability. In addition, it is double threaded' for fast insertion and is designed to achieve additional stability in poor-quality bone.
Dual surface roughness allows for placement options
A low surface roughness flange (Sa <0.4) designed to reduce marginal bone loss, while the rougher body (Sa 1.0) optimizes osseointegration. The low surface roughness flange allows implant placement subcrestal, bone level, or supracrestal.
Super hydrophilic surface improves osseointegration
With a super hydrophilic surface demonstrated by an immeasurable low contact angle. The Neoss ProActive® surface has demonstrated faster and stronger osseointegration (when compared to blasted surfaces).1
Straight implant body and unique Thread Cutting and Forming design
A major challenge in modern implant dentistry is to accomplish maximum stability in all bone qualities.2 Neoss Implants achieve this in a simple and predictable manner by the provision of slight conical implant designs in combination with a secondary cutting face3 resulting in the unique Thread Cutting and Forming (TCF®) design.
Ultraclean low carbon surface
An ultraclean low carbon surface is achieved by a combination of cleaning process and packaging in a glass vial.
Apical design
The apex is designed for initial stability and maximum long-term support. It features an optimized thread and cutting design.
The Neoss ProActive
surface
The Neoss ProActive surface has demonstrated faster and stronger osseointegration compared to a blasted implant surface in in-vivo studies.1
The surface is achieved by subjecting the commercially pure titanium implant to a multistage blasting, etching, and super hydrophilicity treatment, which enables the implant to achieve a high level of wettability. As a result, Neoss ProActive Implants have a super hydrophilic surface.
The rougher surface on the threaded implant body stimulates bone to form more rapidly and with greater strength at the implant surface, allowing for earlier loading protocols.
The Neoss ProActive production process and packaging minimizes the already low carbon content on the surface, maximizing surface energy.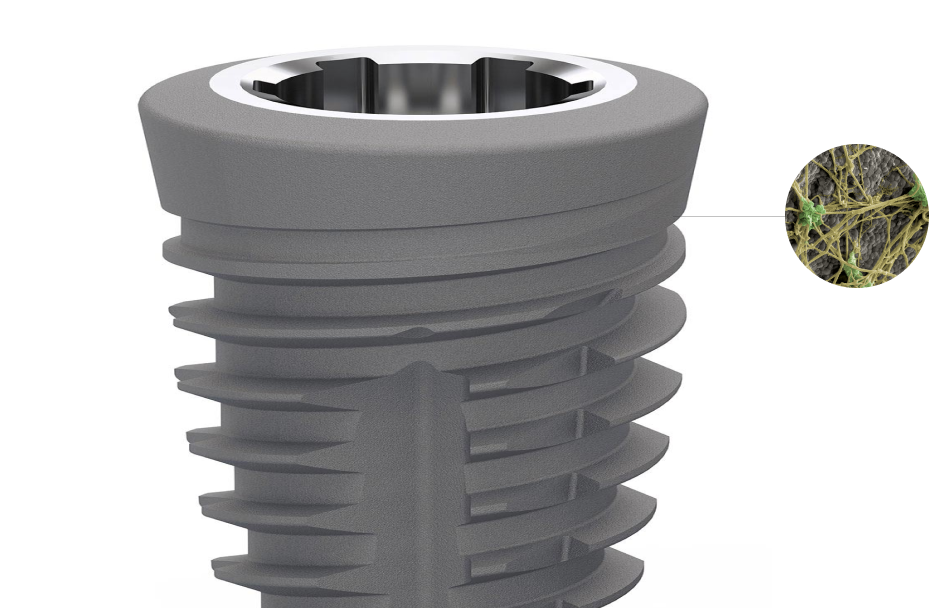 Receive the latest news from Neoss, live webinars, new products, and much more!
ProActive® Implants brochure

NeoGen® - Regeneration of an extremely narrow ridge and simultaneously placed implants

NeoGen® - Vertical Ridge Augmentation with Simultaneous Implant Placement

Neoss ProActive® Straight implants for the complete oral rehabilitation of a cancer patient.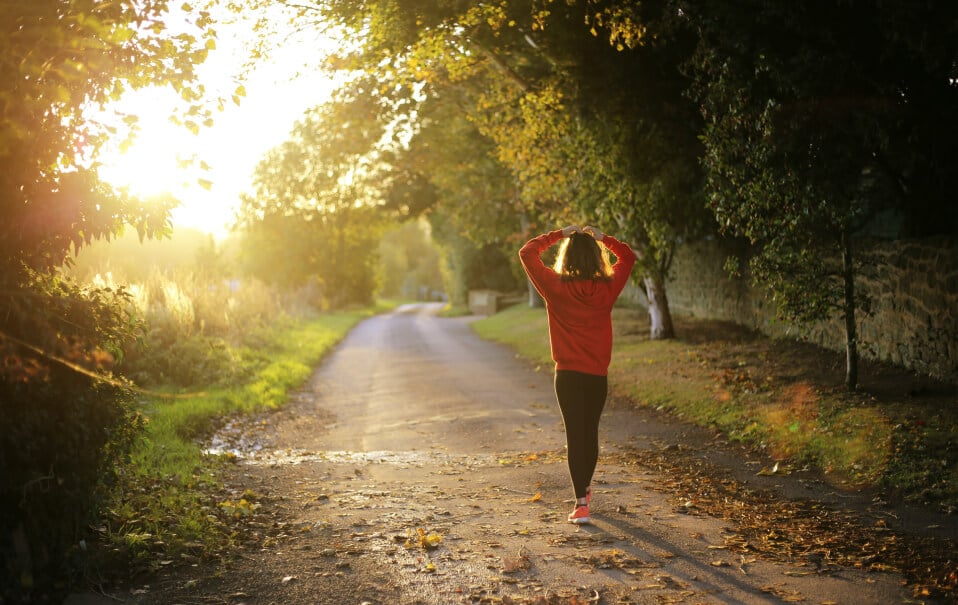 Contact us about
Neoss ProActive® Straight
Notes
1. Gottlow J & Sennerby L, 2010. 'Influence of surface and implant design on stability of five commercial titanium implants. A Biomedical study in the rabbit', AO Meeting, Post 83
2. Renouard F, Nisand D. Short implants in the severely resorbed maxilla: a 2-year retrospective clinical study. Clin Implant Dent Relat Res. 2005;7 Suppl 1:S104–10. 3. Meredith N; A review of implant design, geometry and placement. Appl Osseointgrated Res 2008 6 pp 6–12.