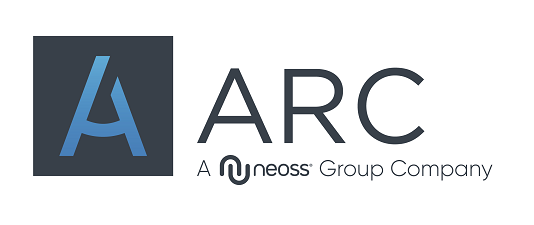 ARC Restoration
information for patients
Welcome to the ARC contact page in relation to your dental implant restoration.
The framework and construction of your implant restoration has been manufactured by ARC Solutions in Helsingborg, Sweden. ARC Solutions is a milling centre with over ten years of expertise; supporting Dental Laboratories and Dentists with world-class dental implant technologies and service.
ARC specializes in precision milled dental implant constructions with a focus on quality and delivery reliability.
If you have any queries or require support, please contact one of our experts.