NEOSCAN 1000 LAUNCH
Implants, Bone Grafts and Birdies
Dr. Rishi D.Patel | 3rd September 2022 | The Grove, Chandler's Cross, Hertfordshire, WD3 4TG
Neoss Study Day at The Grove
The Most Exciting Launch of The Year -NEW NeoScan 1000
Come to our launch event and be the first to experience hands-on demo with the NEW NeoScan™ 1000 intraoral scanner. It is FAST and EASY-TO-USE providing the possibility for a flexible workflow with open and compatible output. FREE NeoScan™ 1000 for the first person to get a hole-in-one!


This unique event combines golf and dentistry for a day jam packed full of learning and fun! Hosted by Dr. Rishi Patel, the day will cover Anterior and posterior treatment planning including assessment, sequencing, and clinical treatment.
After the morning session you will get to play a round of golf on the one of the UK's most prestigious golf courses- Get a hole-in-one and WIN a FREE NeoScan 1000. This will be followed by a 3 course BBQ and drinks. If golf is not your thing, why not spend an afternoon in the award-winning Sequoia spa- speak to your local representative to find out how you can still get your hands on a FREE NeoScan 1000.
AGENDA
| Time | Topic |
| --- | --- |
| 08:15 | Registration |
| 09:00- 10:15 | Anterior Implant Treatment Planning for Failing Teeth – Immediate, Early OR Delayed Placement Protocols |
| 10:15-10:30 | Break and NeoScan demo |
| 10:30-11:45 | Posterior Implant Treatment Planning – Short Implants OR Sinus bone grafting |
| 11:45-12:00 | Question & Answer Session |
| 12:00 | Lunch followed by Golf/Spa |
| 18:00 | 3 Course BBQ, drinks and Prize Giving |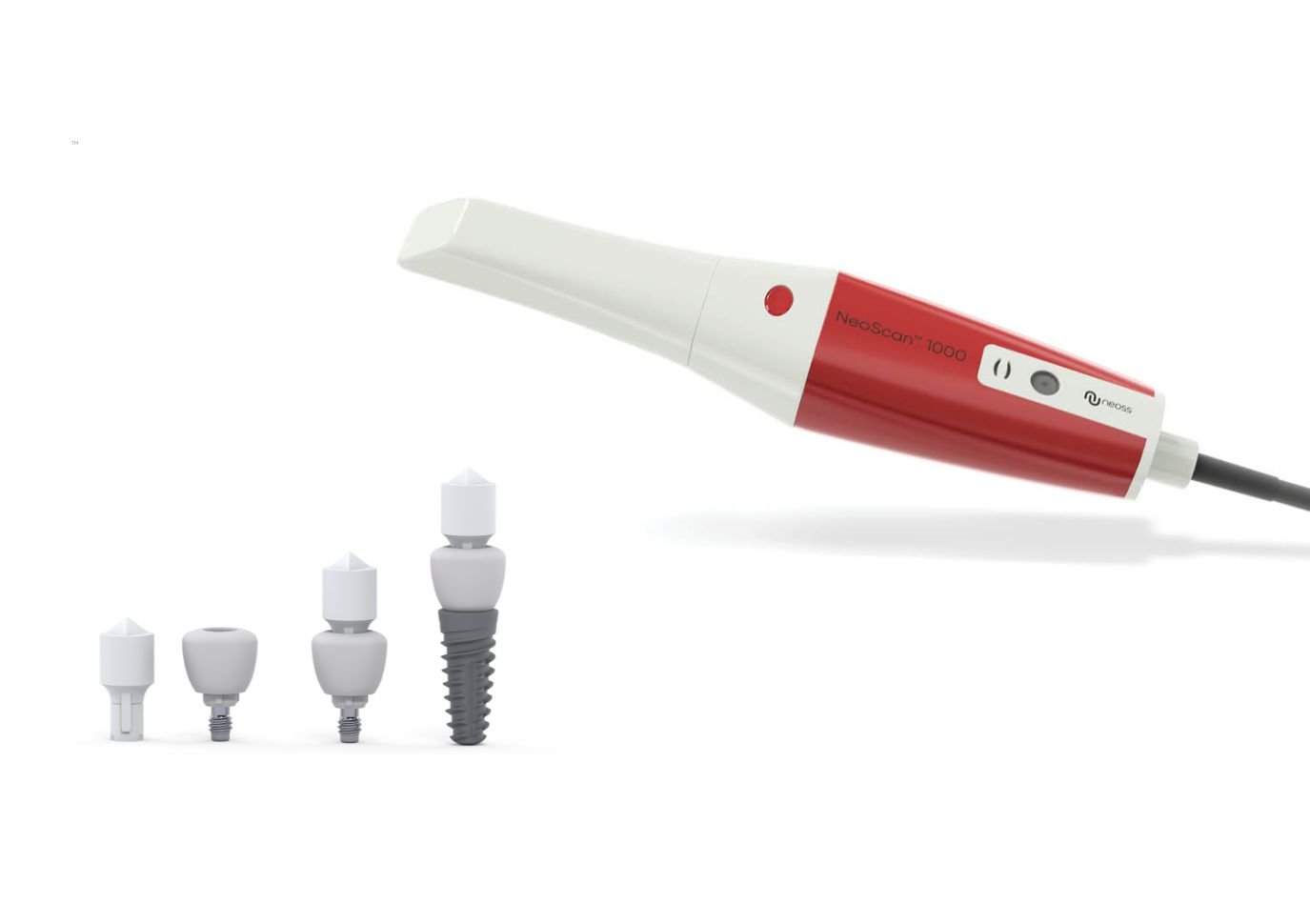 WIN
Get a hole-in-one and WIN a FREE NeoScan 1000
CPD
You will gain 2.5 hours of verifiable CPD and a certificate of attendance at this event
OUTCOMES
This course will cover GDC development outcome C.
TIME & DATE
08:15-20:00
3rd September 2022
COST
£250
SPEAKER
Dr. Rishi Patel
Dr Rishi Patel graduated from the University of Bristol Dental School in 2002. Following a year in general practice, he completed Senior House Officer posts in Oral and Maxillofacial Surgery and Restorative dentistry and completed the MFDS examination for the Royal College of Surgeons of England.
He undertook his 3-year fulltime graduate and Master of Science Prosthodontic training at Loma Linda University School of Dentistry in California. He then went on to complete a one year Surgical Fellowship in Implant Dentistry at Loma Linda. Dr Patel is recognised by the General Dental Council as a Specialist in Prosthodontics and is an Honorary Senior Clinical Teaching Fellow at the UCL Eastman Dental Institute.
He is the Principal Dental Surgeon at 33, Beaumont Street Dental Practice. A multi-speciality referral centre and private dental practice. His practice is focused on implant, aesthetic and restorative dentistry.