SKI TRIP
Extreme Slopes with Neoss
Dr. Matt Jerreat | 18th-21st January 2023 | Méribel, France
Clinical based lectures with action-packed social breaks
Extreme Slopes with Neoss
Course Outline
Enjoy clinical based lectures with action-packed social breaks. And yes, that does include time on the ski slopes. This four-day trip will cover all aspects of implant dentistry from treatment planning to complex case discussion. Digital as well as technical stages. The course is designed to update on modern techniques and support the experienced clinician with advanced treatment planning skills and provide peer networking.
At the end of each day, there will be a variety of lectures, case studies and a relaxed Q&A session with the speakers, where attendees can discuss in a friendly environment.
When and where
18th-21st January 2023
City: Méribel, France
Hotel: Hotel L'eterlou- www.hoteleterlou.com/fr/
Registration includes
3 nights in Hotel L'eterlou
Airport Transfers
2.5 Day Ski Pass
Evening meals (Wednesday, Thursday)
Wine tasting (Neoss Sponsored)
Le Clos Bernard Restaurant Friday evening (Neoss Sponsored)
Buffet Breakfast (Thursday, Friday, Saturday)
3 Lecture sessions (7 hours CPD)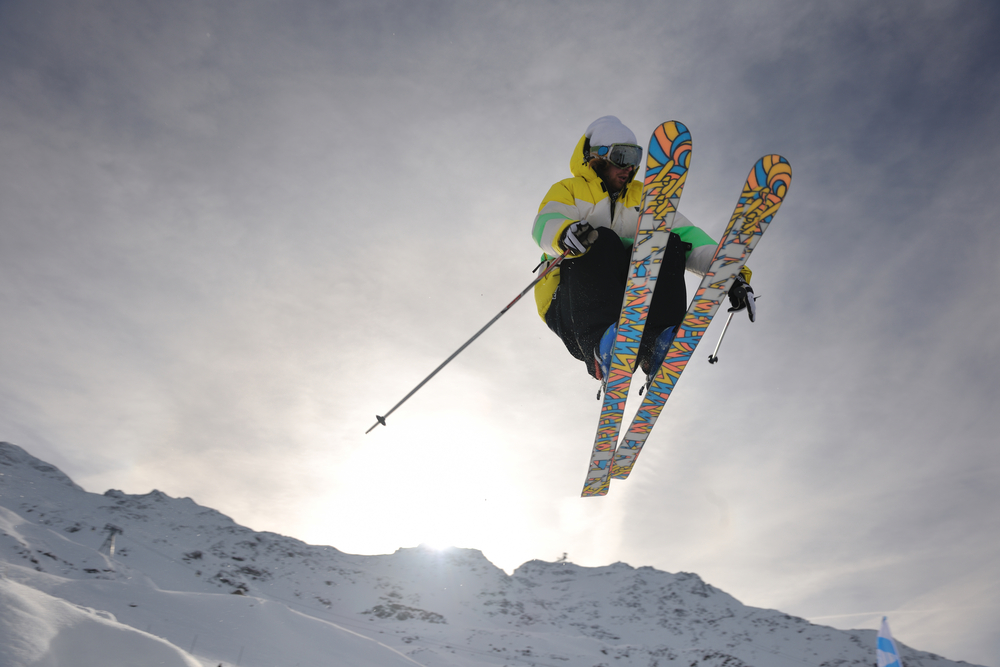 WHO IS THIS COURSE FOR?
The course is aimed at both experienced and inexperienced implant surgeons who'd like to develop an overview of this rapidly changing field. It serves as an excellent introduction to further training in implant treatment. You'll need to hold an approved dental qualification.

Please note all lectures will be done in English.
CPD
You will gain 8 hours of verifiable CPD and a certificate of attendance at this event
LEARNING AIMS
• Improve knowledge of treatment planning for simple to complex implant cases
• Case discussion and interactive debate
• Hands on use of digital scanning

OUTCOMES
• Understand the endodontic-implant dilemma
• Understand the dentist -technician interface
• Understand the digital workflow for dental implants
DATES

18th-21st January 2023
COST
£1500*
*Please note a 50% deposit will be taken after booking with the full amount to be paid no later than 1 month before the trip.
Speakers
Matthew Jerreat- Restorative Consultant and Specialist in Restorative, Periodontology and Prosthodontics
Marcus Dagnild
Ashley Byrne (Dental Technician)
Peter Davis (Specialist in Endodontics)