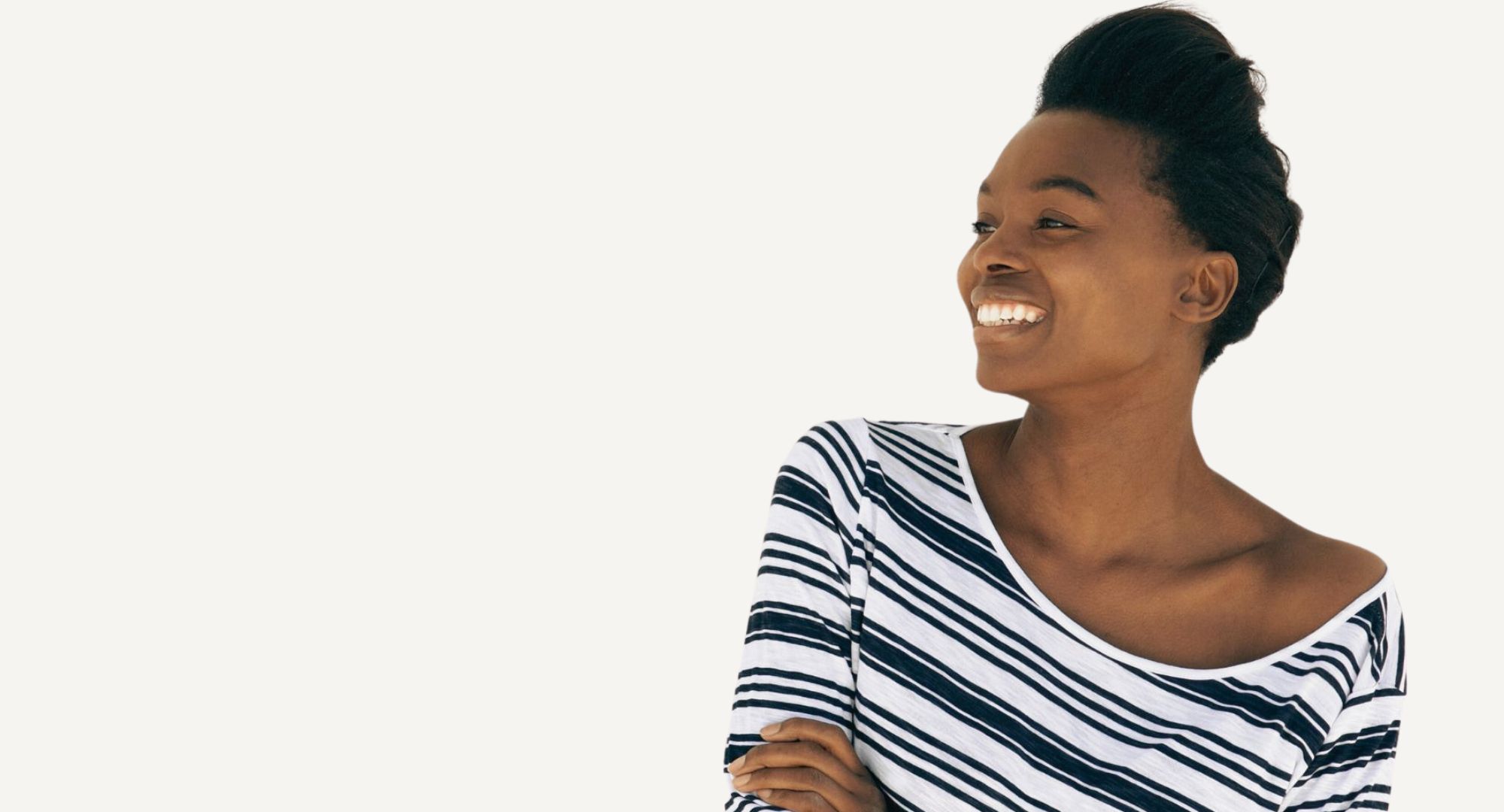 Implant Success Simplified
The key to making the right treatment choice
NeoTell swiftly and accurately assists in determining implant stability within seconds, utilizing proprietary RFA technology backed by over 1300 scientific studies. This evidence-based method provides objective results, reduces invasiveness, helping you make the right treatment choice.

Rapid and non-invasive

Intuitive, easy to use



Low entry cost
Partnership for the benefit of both you and your patients
In collaboration with Osstell, we've united user-friendly dental implants with their expertise in stability and osseointegration. This easy-to-use solution will support you to enhances the predictability of implant treatments to patients worldwide.
Prosthetic

freedom

with NeossONE®
NeossONE is a solution unique to the Neoss® implant system – one prosthetic platform, across three implant designs and over 70 implants. Simply put, the same prosthetic components fit every implant.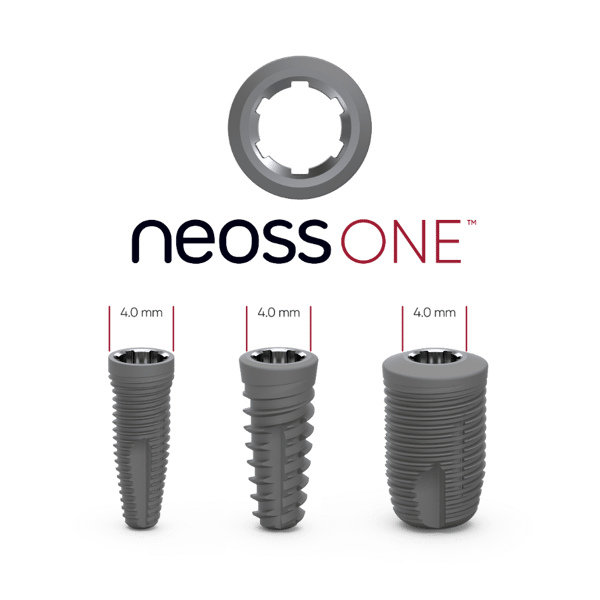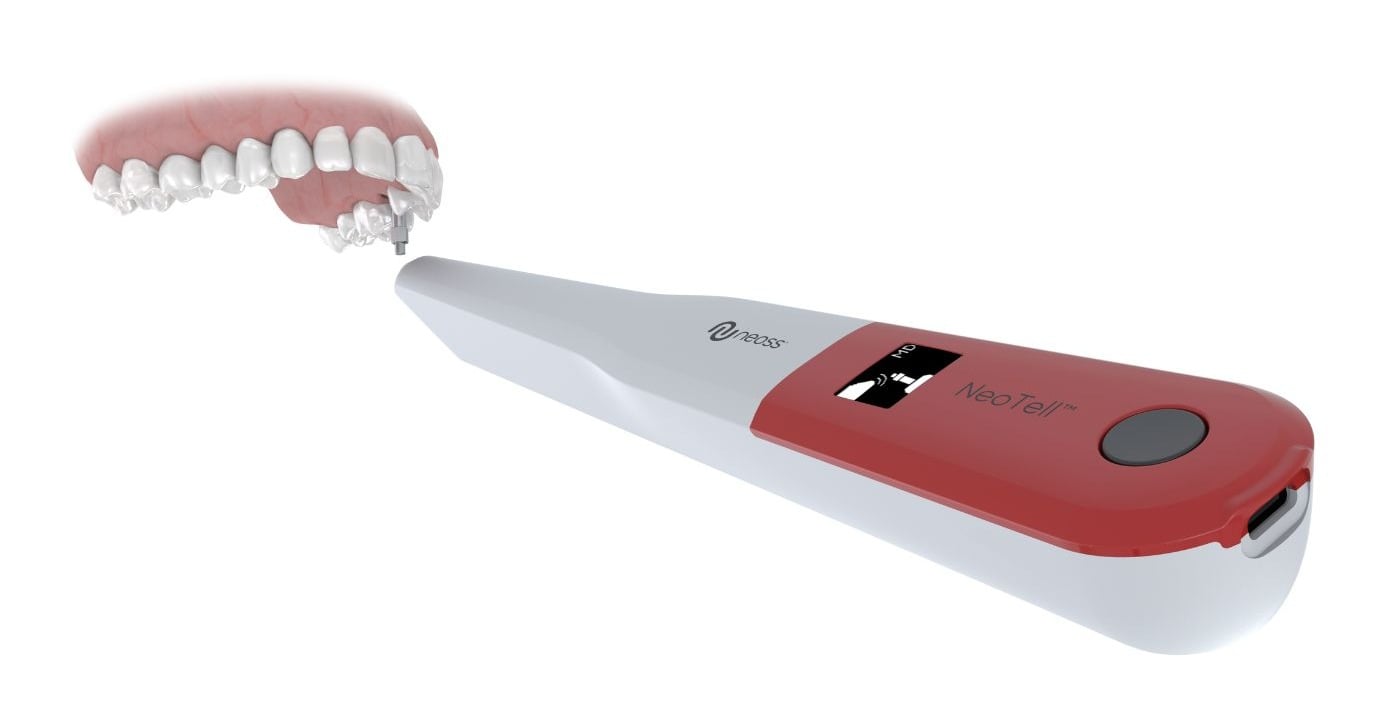 SmartPeg
Each SmartPeg is precisely calibrated for specific implants, guaranteeing accurate
ISQ readings aligned with scientific guidelines.
One SmartPeg type for over 70 different Neoss implants
Single-patient use and delivered sterile
LIVE Webinar, Friday 15 Sep, 18:00 CEST

Solving dental implant challenges with simple digital solutions.

Prof. Neil Meredith

LIVE Webinar, Monday 18 Sep, 18:00 CEST

Save time and money with the EasyDigital solutions for intra-oral scanning, planning and restoring dental implants.

Dr. Burak Yilmaz
"NeoTell is an

impressive diagnostic tool

. It is a necessity for my day-to-day implant dentistry especially on immediately placed and loaded implant cases. This tool makes communication easier with patients explaining the clinician's decision on the next stage of their implant treatment."
NeoTell brochure

NeoTell Quick Guide

NeoTell Manufacturer EMC Declaration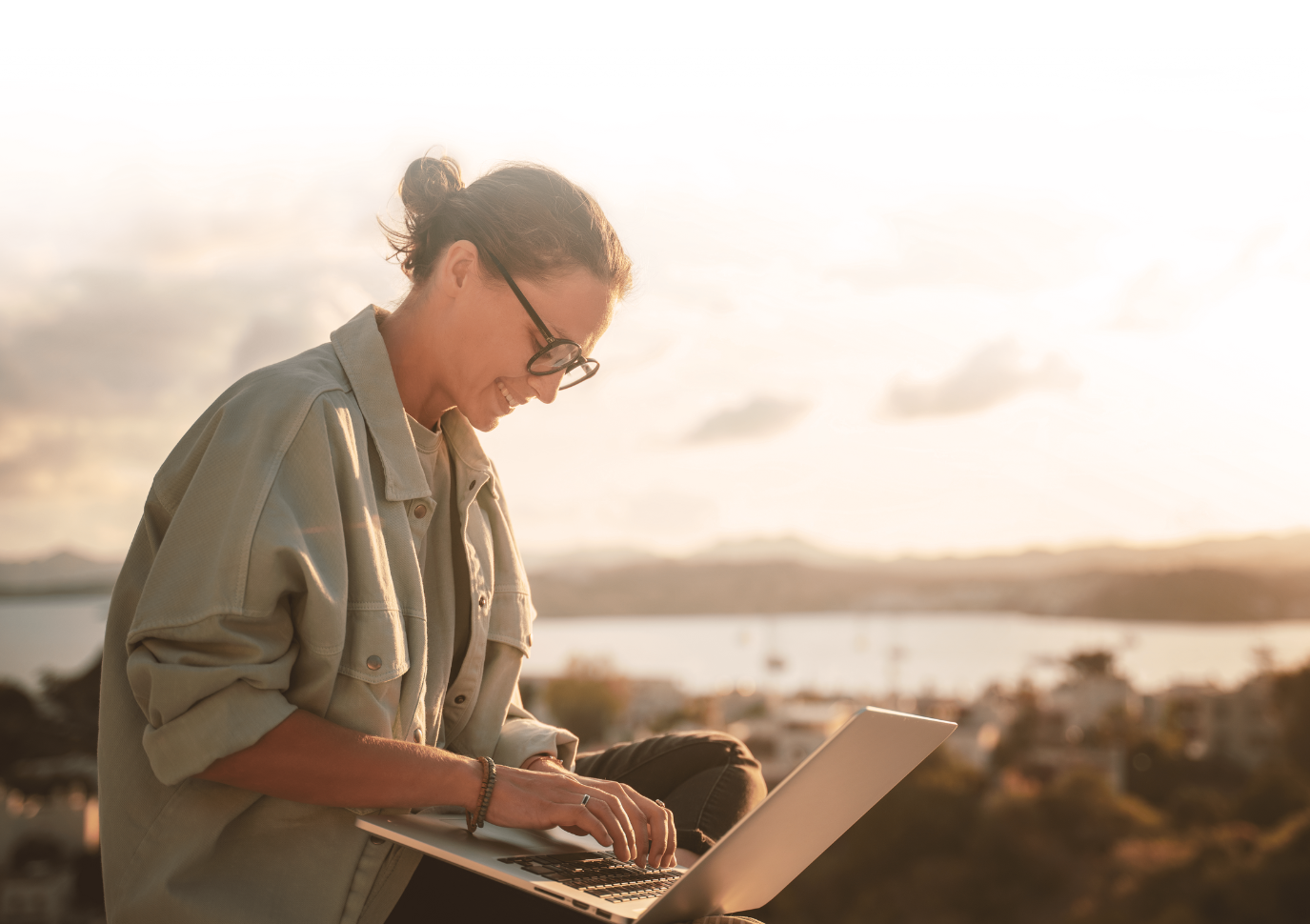 Contact us about
NeoTell®
Receive the latest news from Neoss, live webinars, new products, and much more!