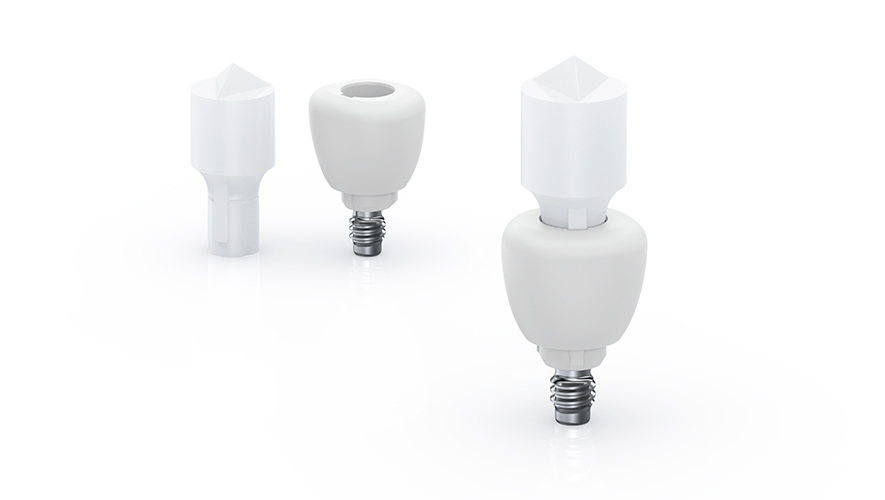 Esthetic Healing Abutments
Neoss Esthetic Healing Abutments offer a complete range of anatomically-shaped PEEK healing abutments. They feature a dedicated ScanPeg for simplified and accurate single-tooth intra-oral scanning.
Why Neoss Esthetic Healing Abutments
Neoss Esthetic Healing Abutments use a no-component-exchange approach, which effectively maintains the biological seal in/on the [xxx] and preserves tissue level. It leads to less invasive treatment and increases patient comfort.
Alongside the Healing Abutment, the push-in ScanPeg component of the solution removes the need for a separate scan body for intra-oral scanning. This minimises the exchange of components, streamlines the scanning process and reduces the number of treatment steps and the overall chair time for patients.
A natural soft tissue profile develops during the healing phase. Using the abutment while scanning eliminates soft tissue collapse while taking impressions. Esthetic Healing Abutments are part of the Esthetiline range and are designed to be fully compatible with Esthetiline stock abutments and Neoss CAD/CAM abutments.
Receive the latest news from Neoss, including future live webinars, new product developments and clinical research.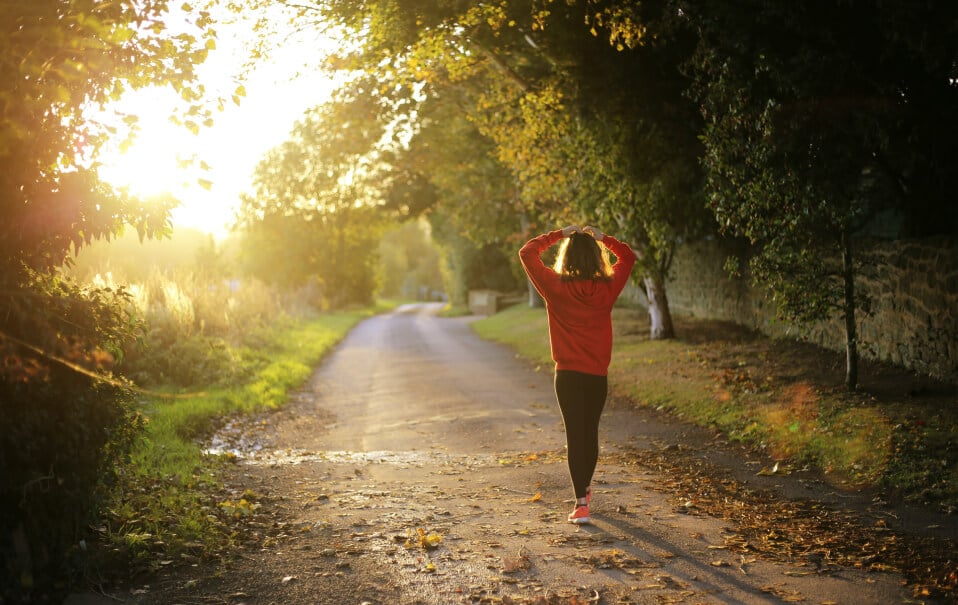 Contact us about
Esthetic Healing Abutments