Now available in 17mm length
Designed to save money and time
Save time and money with our simplified drilling protocol, while achieving high primary stability across diverse bone densities thanks to our innovative implant design. Explore the Neoss ProActive Edge line extension, now available in a 17mm length, elevating our implant range for enhanced versatility in meeting various patient requirements.
Experience and
science matters
Based on real-life user feedback from more than 25 clinicians from all around the globe, Neoss ProActive® Edge shows great results. Read more here
Why Neoss ProActive® Edge


Made of Commercially Pure Titanium Grade IV


Achieve outstanding primary stability when needed1


Optimized design for minimal bone removal


Confidence in challenging clinical cases


Simplified drilling protocol using only 1-2 drills

Equal or better than premium market leaders2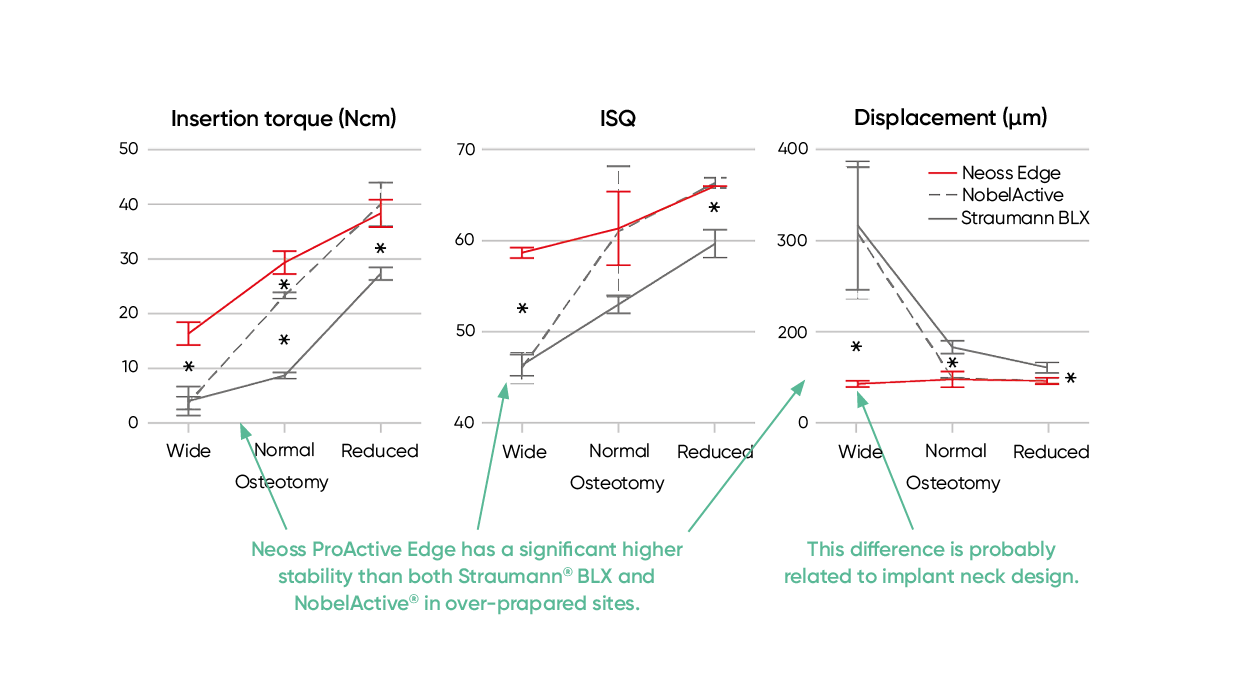 Better or equal to industry leading implants
In an independent study of aggressive design implants published in the peer reviewed journal Clinical Oral Implants Research, the Neoss ProActive Edge implant performs equal or better than the market leader implants. Achieving higher primary stability especially in over-prepared sights. Amongst other, the Neoss ProActive Edge shows significant higher stability than Straumann® BLX* with all methods in all preparations.4
"Drilling protocol is

very efficient

and the implant seats smoothly within the osteotomy."
The option is yours
Select the implant kit that suits you
If you prefer doing immediate or delayed loading you have the option to pick the implant kit that suites you best.
Neoss ProActive Edge with cover crew is ideal for immediate loading cases. The Implant Kit includes Implant and Cover Screw.
The Neoss ProActive Edge kit is great when you want to have your options open. The Implant Kit includes Implant, Cover Screw, Healing Abutments in PEEK in two different sizes and Healing Abutment Screw.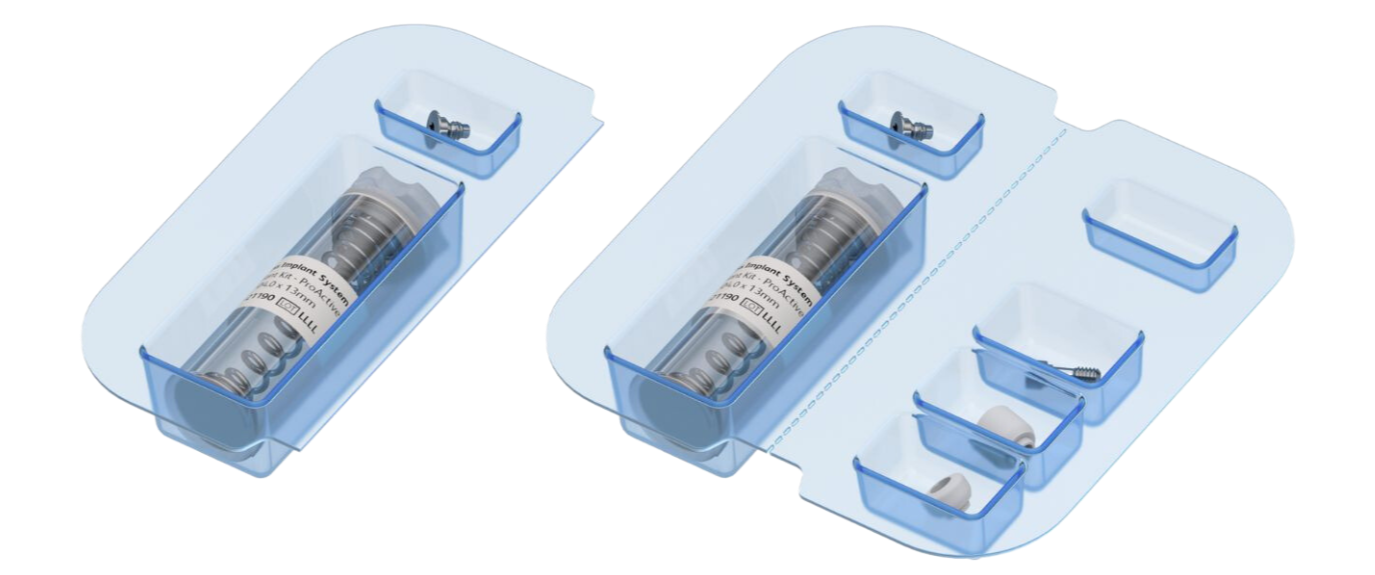 Digital Workflow

ProActive Tray

Letters on Implant Dentistry Vol. 2

Product sheet: Neoss ProActive Edge Implants

Neoss ProActive® Edge Implant Ambassador Program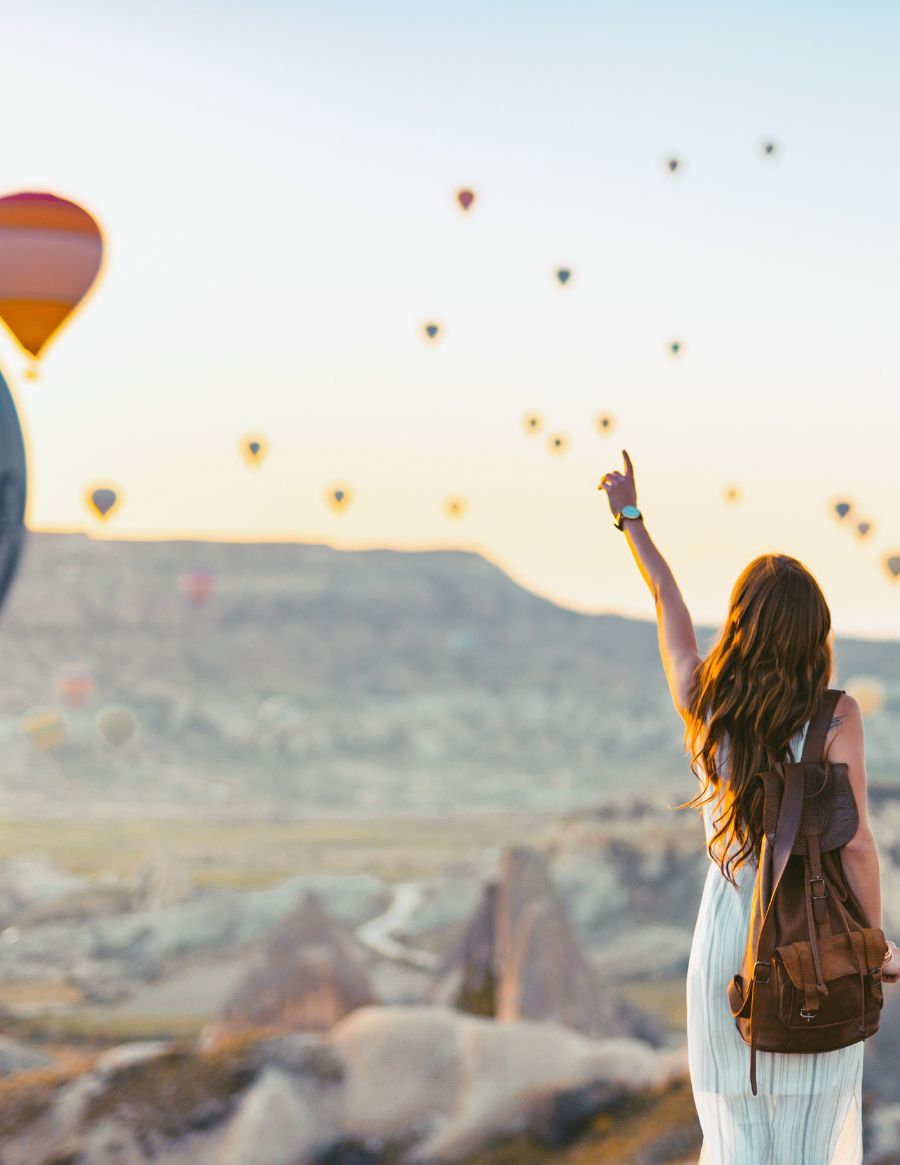 Contact us about
Neoss ProActive® Edge
Receive the latest news from Neoss, live webinars, new products, and much more!
Gottlow J & Sennerby L, 2010. 'Influence of surface and implant design on stability of five commercial titanium implants. A Biomedical study in the rabbit', AO Meeting, Post 83
Renouard F, Nisand D. Short implants in the severely resorbed maxilla: a 2-year retrospective clinical study. Clin Implant Dent Relat Res. 2005;7 Suppl 1:S104–10.
Meredith N; A review of implant design, geometry and placement. Appl Osseointgrated Res 2008 6 pp 6–12.

Turra M, Petersson A, and Sennerby L. Clin Oral Implants Res. 2020;31(S20):60.






*Straumann® BLX is a registered trademark of Straumann Holding AG and NobelActive® is a registered trademark by Nobel Biocare.