Healing Abutments
Neoss offers a comprehensive range of healing abutments. This range covers virtually all clinical situations and demands on soft tissue healing.
Healing abutments offering
PEEK Healing Abutments
Our material of choice for Neoss Healing Abutments has been tissue-friendly PEEK for over 10 years. PEEK has repeatedly proven to have impressive interaction with soft tissue and so retains outstanding levels of soft and bone tissue levels around Neoss implants.
For ease of use, we always provide two healing abutments at different heights with each implant kit. The Ø5.0–6.5 implant kits include a wider healing abutment.
Ti Healing Abutments
Titanium Healing Abutments are available in five different heights. They are suitable for multi-unit cases with thick soft tissue.
Receive the latest news from Neoss, including future live webinars, new product developments and clinical research.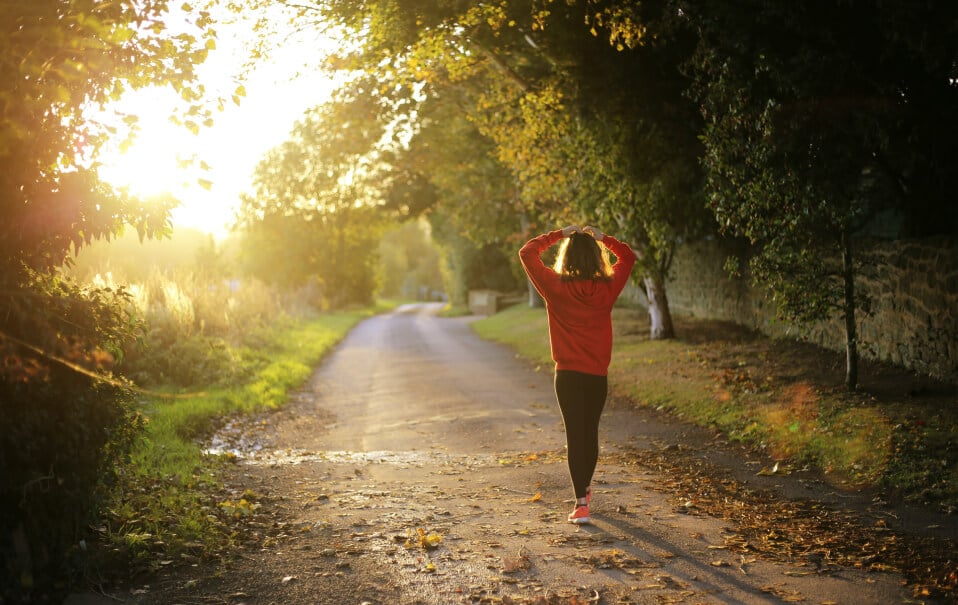 Contact us about
Healing Abutments