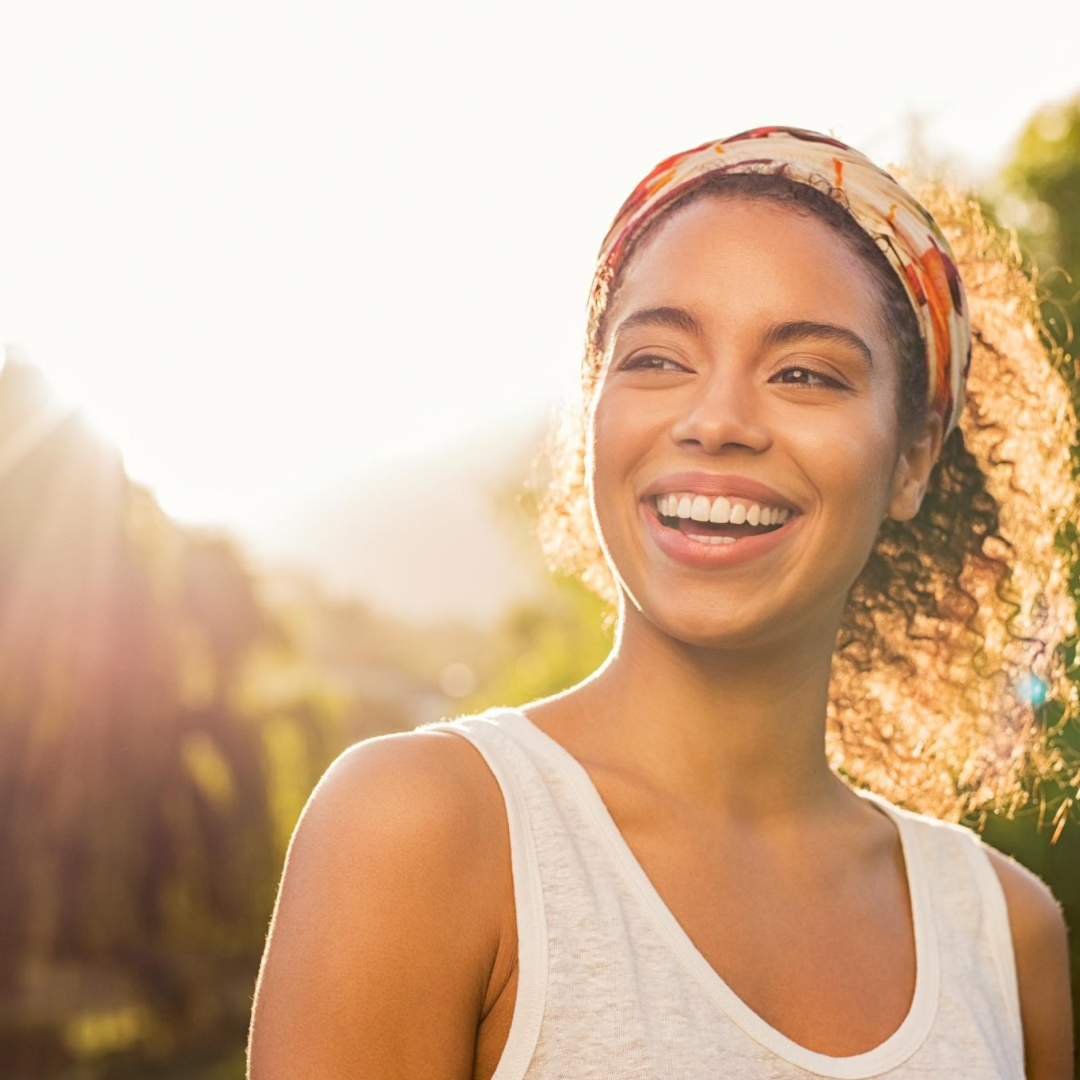 Want to return or exchange a product?
Complete the form below
Please make sure you submit one form per invoice with products that you want to return or exchange.
Please ensure you have read our returns policy and that your items are within the period needed for return/exchange.
If you have any questions or need any further assistance with your request please call us on 01423 817 733.