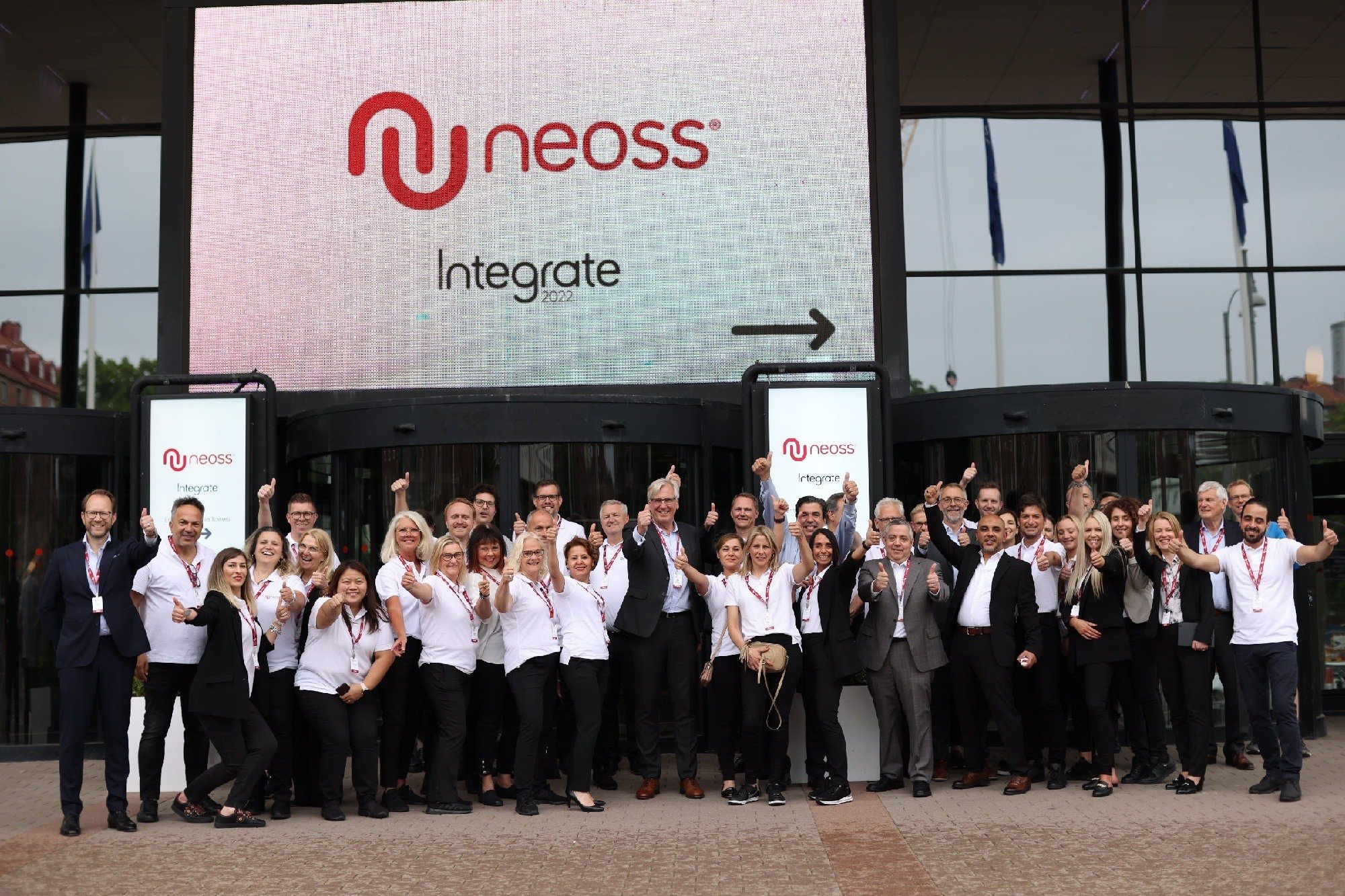 The Neoss Story
Convinced that existing implant systems were too complex, Professor Neil Meredith and Fredrik Engman founded Neoss® in 2000. Their idea was to rationalise both implant design and treatment to create a truly simple solution.
Through persistent effort and close collaborations they created a high-quality, optimized implant system. With a limited number of components, the Neoss Implant System has unique design features and a host of excellent advantages for everyone.
Intelligent Simplicity
Neoss offers intelligent solutions that are intuitively easy to use. Our products allow dental professionals to provide reliable and cost-effective treatments to their patients with predictable long-term results. Leading the market with ingenuity and integrity, we strive to set new standards. In developing smart treatment solutions and working closely with our customers. Neoss makes the complex less complicated. We call that Intelligent Simplicity.
Receive the latest news from Neoss, including future live webinars, new product developments and clinical research.