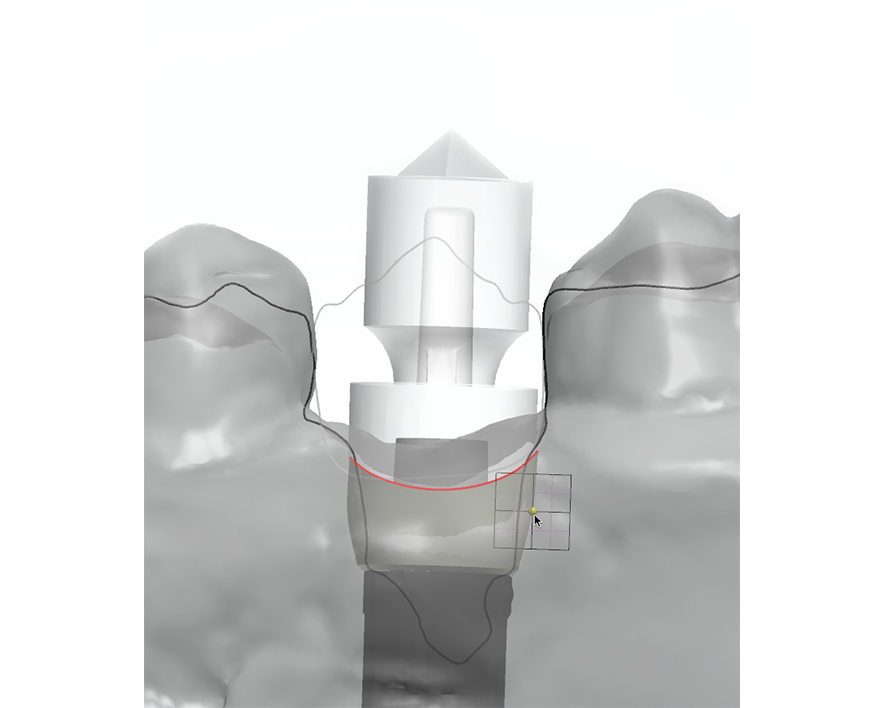 Neoss CAD libraries for your CAD software
Supporting your success
Neoss has developed data libraries for use with 3Shape and Exocad software to enable you to create your digital prosthetic design for Neoss.
For the Neoss integration of Planning and Guide software - See software reference list, please click here.
Receive the latest news from Neoss, including future live webinars, new product developments and clinical research.
Neoss supports your daily interaction with the 3Shape digital workflow by offering a number of products compatible with 3Shape the process. Version 4.0.1; 2023-09-05.
Neoss will continue to expand the options available to utilize all the benefits offered by the Neoss Implant System and the Exocad digital workflow. Version 4.0.1; 2023-09-05.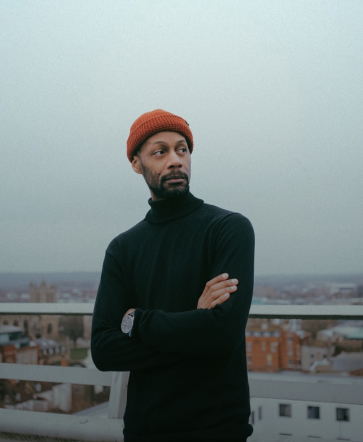 Contact us about
CAD Libraries