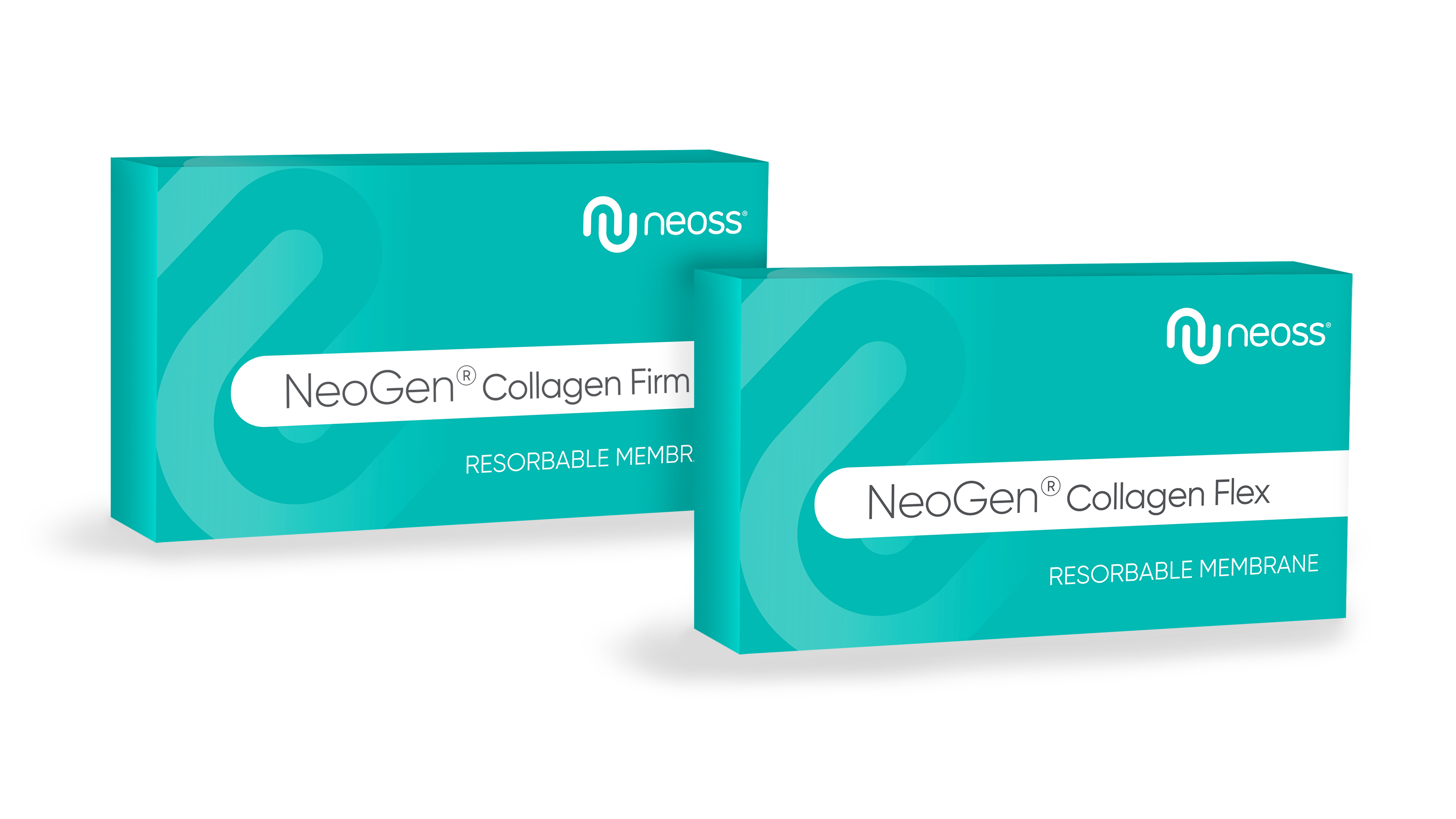 NeoGen® Resorbable Collagen Membranes
Easy to use, clinically proven
The NeoGen® Resorbable Collagen Dental Membranes are advanced resorbable membranes for bone defects, localized ridge augmentations, and guided bone regeneration in dehiscence defects.
Resorbable Membrane Offering
NeoGen Collagen Flex
NeoGen® Collagen Flex Resorbable
Membranes are a strong, conformable
collagen barrier membrane manufactured from purified porcine peritoneum tissue. It is designed to provide a very drapable yet very strong membrane.
Resorbable in 3-4 months.
High mechanical strength.
Receive the latest news from Neoss, live webinars, new products, and much more!
NeoGen® Resorbable Collagen Membranes
Flex and Firm have been designed with the following in mind:
Handling characteristics: conformability vs. stiffness
Mechanical strength
Tailored resorption time
This allows the clinician to select the most ideal membrane for the type of procedure.
14416_0 Resorbable Membranes Teaser Brochure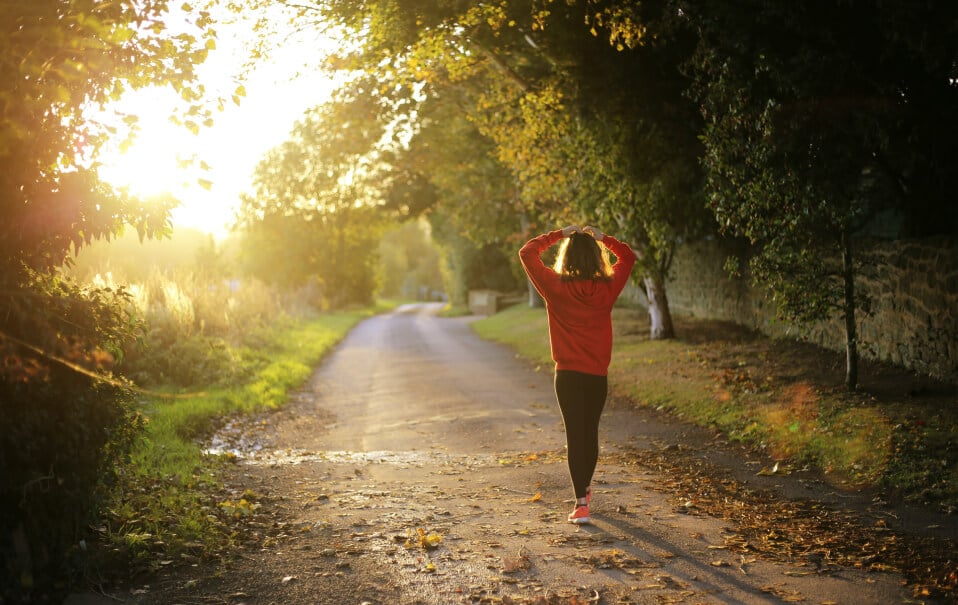 Contact us about
NeoGen® Resorbable Collagen Membranes