PROSTHETIC DESIGN FREEDOM BEYOND TODAY
ARC Solutions
Your reliable partner with more than 16 years of experience in milling individual prosthetics using the highest quality materials in south of Sweden. ARC Solutions provides a high level of service and high quality implant solutions that include angled screw channels. ARC is here to help you to get the best reputation with your restorations.
PRECISION MILLED
Abutments
Abutments are offered in titanium and cobalt chrome, with straight or angulated screw channels. Any individualised abutments you need for your patients we can provide on the Neoss implant system. We also offer individualised abutments for most other implant systems on the market.
Precision milled individualised abutments

Available in titanium, cobalt

chromium and zirconia

With straight or angled screw channels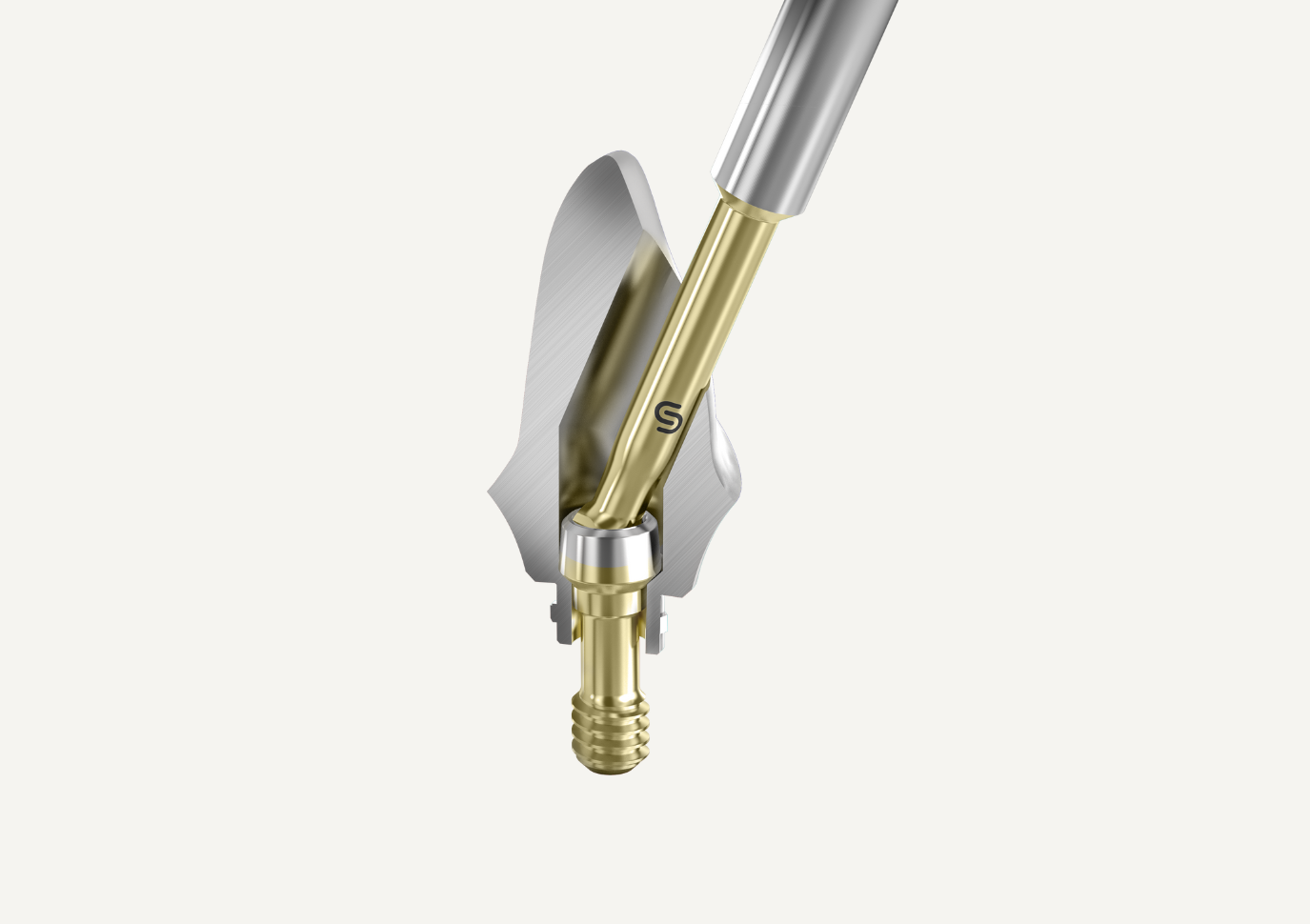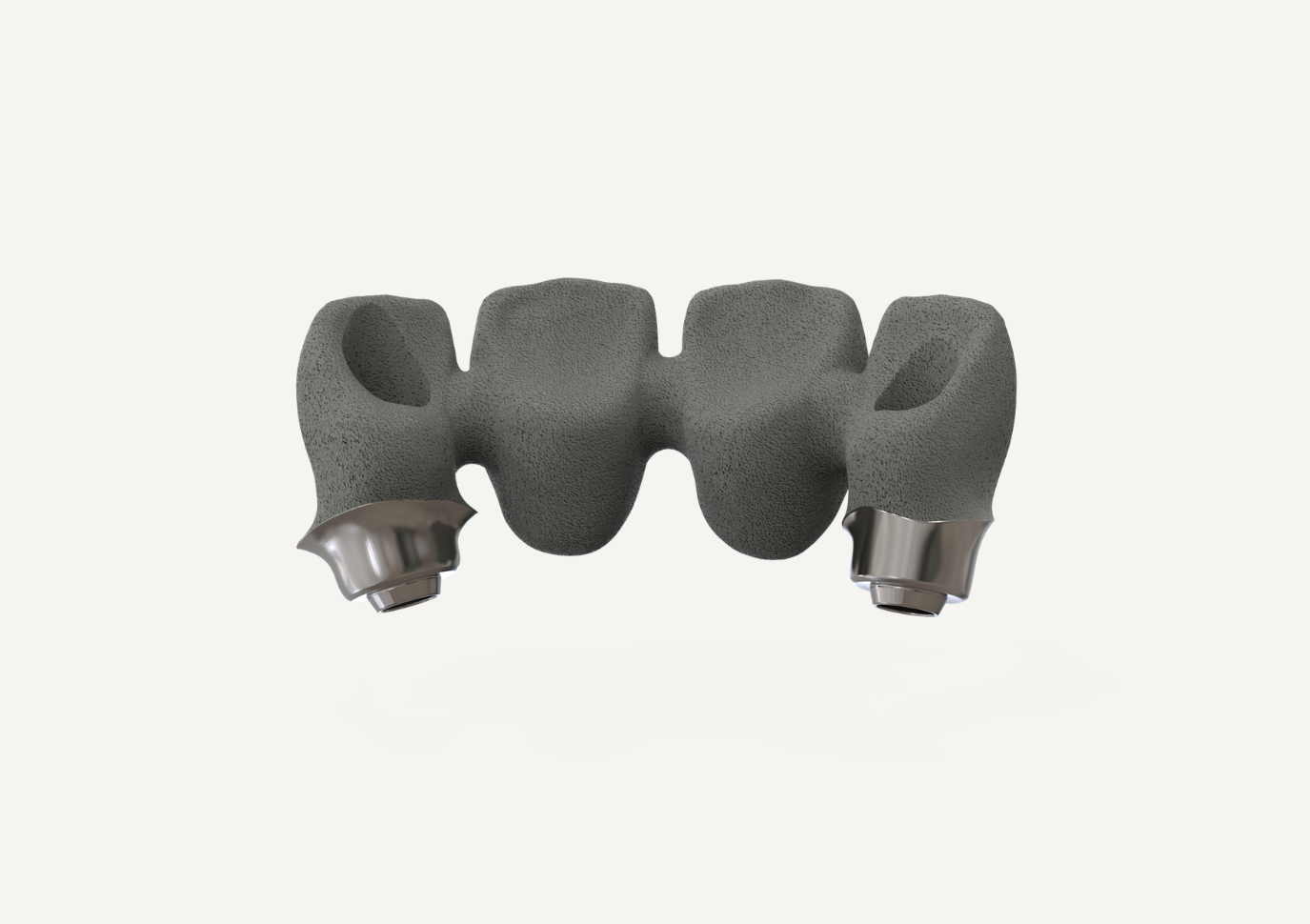 PRECISION MILLED
Implant bridges and bars
ARC provide implant bridges in titanium and colbalt chrome with straight or angulated screw channels for all leading implant systems, as well as more uncommon implant systems and platforms.
Precision milled implant-borne bridge construction
Milled in titanium or addictive cobalt chromium
Choose either straight or angled screw channels
THE HISTORY OF ARC
A Proven Heritage
ARC was established in Helsingborg, Sweden in 2016. Employees have a vast experience from Swedish milling centres, and held leading positions at global CAD/CAM manufacturing businesses, in production and R&D. ARC are specialists in manufacture of custom made implant prosthetics.

Since January 2018, ARC became part of the Neoss Group, creating new opportunities and expertise to further refine and strengthen the product offering. With a focus on quality and staying one step ahead of new technology, ARC places great value in providing customers with maximum service and delivering reliable products in a timely manner.
Digital Workflow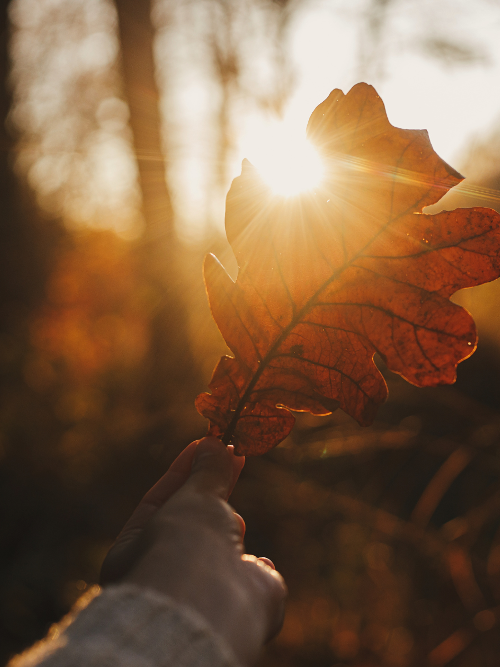 Contact us about
ARC Solutions