three treatment options
Experience easy-to-use full arch flexibility with predictable results
Introducing Neoss4+: Personalized surgery for edentulous patients. With a focus on predictability, efficiency, esthetics, and affordability, Neoss4+ treatment solution empowers you to provide your patients with three treatment options depending on the clinical situation and your preference.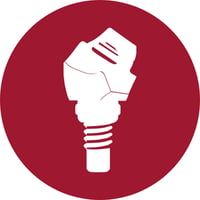 Multi-Unit Abutments
Allows for a quick, user-friendly
incorporation of the temporary
copings into the provisional
restoration.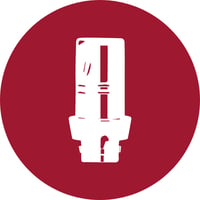 NeoBase® Abutments
This titanium-based digital workflow
abutment makes it easy for you and
your lab. Designed for a great fit
and long-term performance.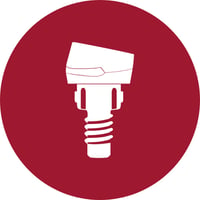 Access Abutments
Gives you the option for restoring at
abutment level rather than directly
on the implant.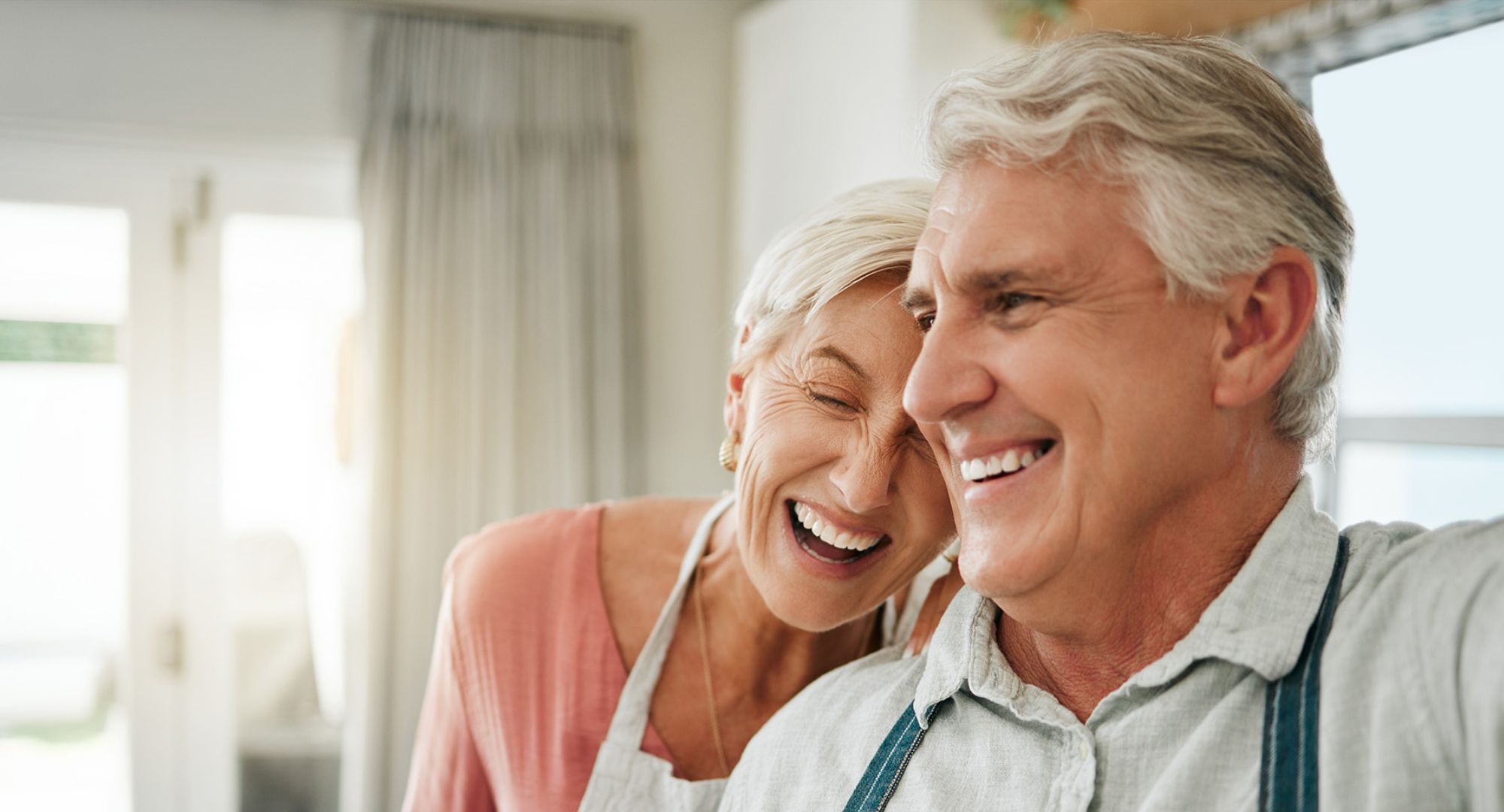 Restorative Flexibility
Achieving
predictable

outcomes with immediate loading
Prosthetic freedom, one platform for more than 70 implants
High primary stability with Neoss ProActive implant surface
Graftless full-arch solutions
Ultimate flexibility at an attractive price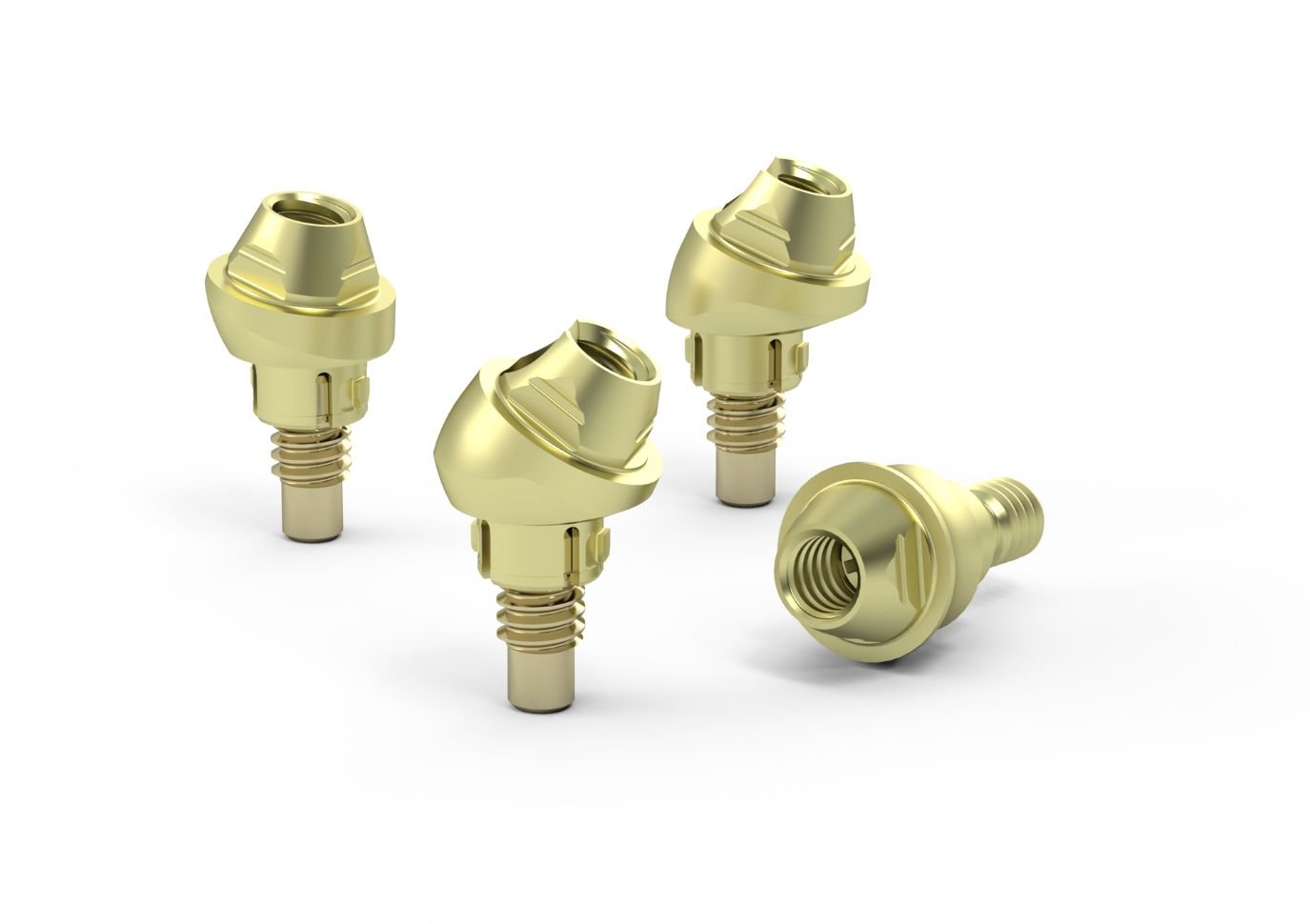 Multi-Unit Abutment
Exclusive 10˚ option and lower vertical height
Clinical screw fixed within the abutment
Esthetic yellow color anodization
NeoBase Abutment
Unmatched flexibility
Streamlined efficiency
Original Neoss implant connection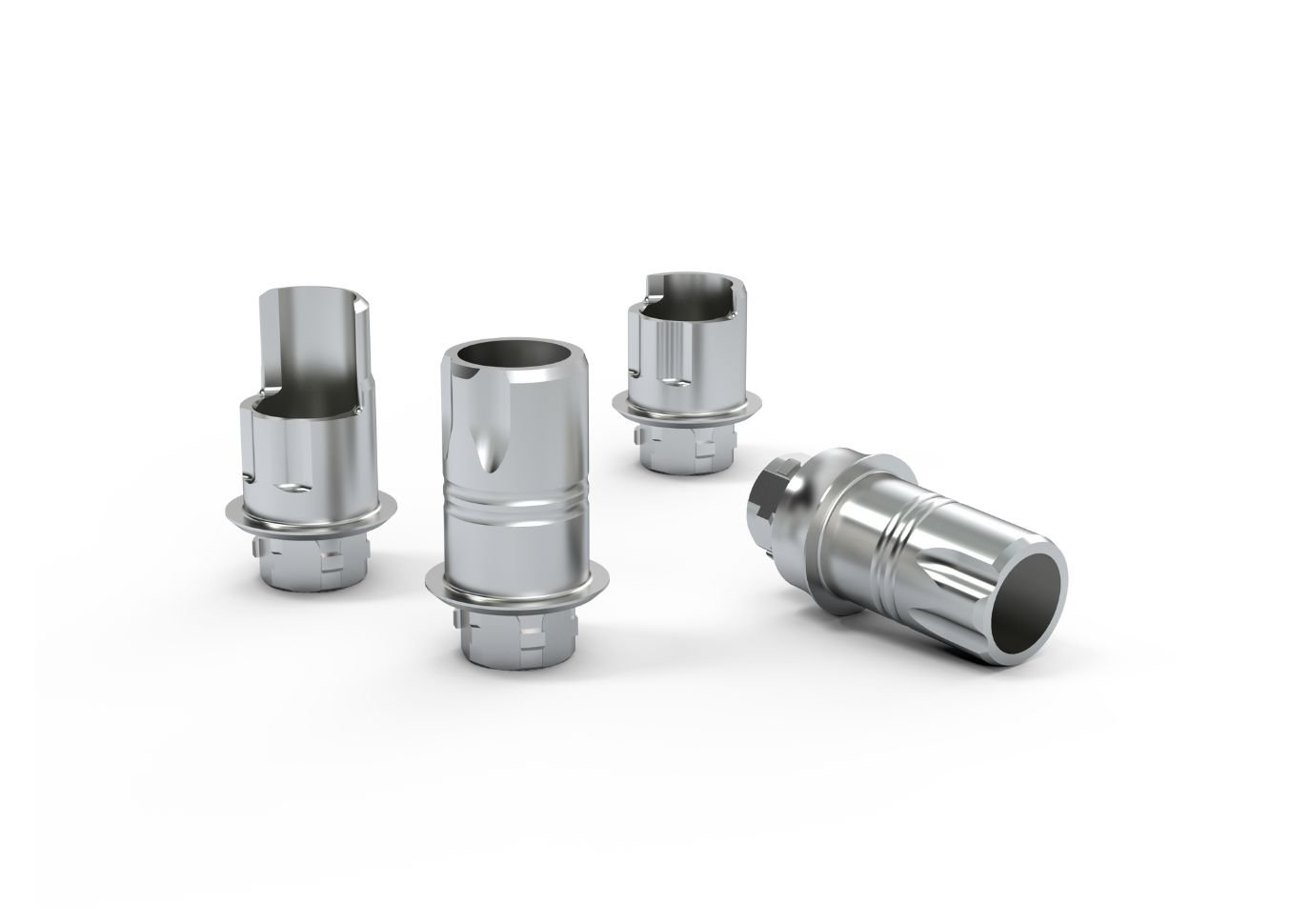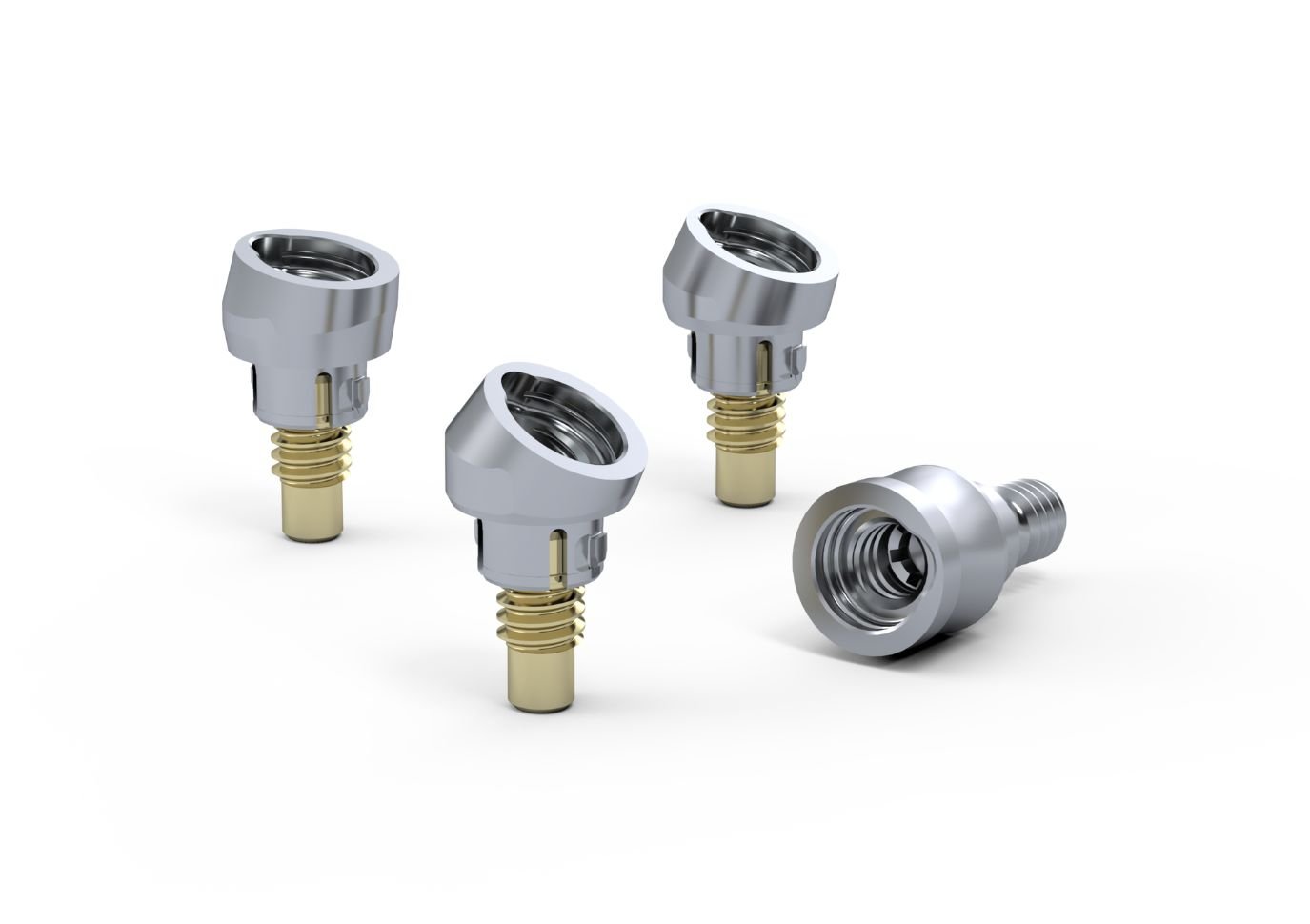 Access Abutment
Esthetic low profile
Clinical screw fixed within the abutment
Narrow spacing – low vertical height
Prosthetic

freedom

with NeossONE®
NeossONE is a solution unique to the Neoss® implant system – one prosthetic platform, across three implant designs. Simply put, the same prosthetic components fit every implant. The benefits are clear: reducing patient treatment time, optimizing inventory control and patient outcomes.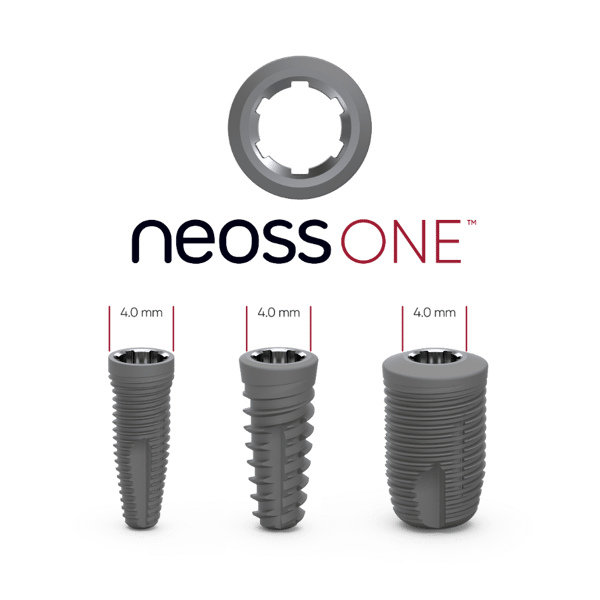 LIVE webinar,




11 September, 7 pm CEST

Full-arch implant rehabilitation made easy thanks to prosthetic flexibility

Dr. Safa Somi

Webinar on-demand

Prosthetic freedom in full-arch and multi-implant cases, versatile solutions with Neoss4+

Dr. John Hodges

Webinar on-demand

Prosthetic simplicity in full arch treatment with Neoss4+

Dr. Marcus Dagnelid
Learn and network with industry leaders.
"I have used Neoss4+ solutions for more than 10 years and every day me and my team are happy to do surgery and deliver prostheses. The new Neoss Multi-Unit Abutment makes the Neoss4+ concept even more

accessible, flexible and simplified

."
Neoss4+ treatment solution

Multi-Unit Abutments Product Sheet

NeoBase Abutments Product Sheet

Access Abutments Product Sheet

ProActive Tray

Letters on Implant Dentistry Vol. 2

Product sheet: Neoss ProActive Edge Implants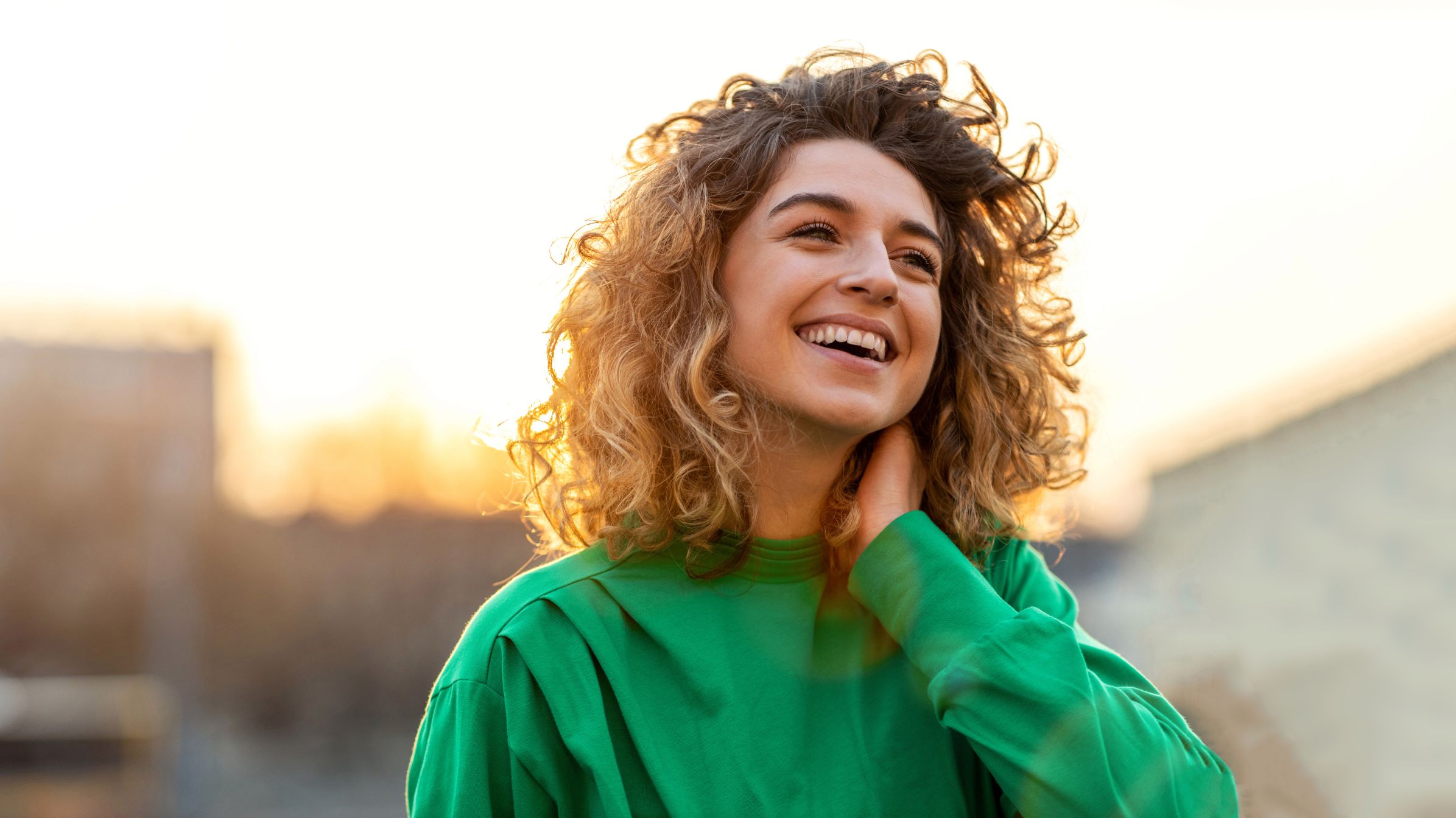 Contact us about
Neoss 4+