NeoScan™ 1000
Elevate your patient experience with affordable precision and speed
Introducing NeoScan™ 1000 - the affordable digital impression solution. This versatile machine caters to all your impression needs. With the ability to generate common STL and PLY file formats, sharing becomes seamless, thanks to its open system architecture. Embrace the future of dentistry today!
Fast, accurate and easy to use
The NeoScan 1000 streamlines digital workflow for fast, precise, and user-friendly performance. Its USB connection allows easy sharing among chairs, eliminating the need for extra power sources. Experience quality, efficiency, and value, all without worrying about licenses or fees.

Easy to use

Fast and accurate scanning

Attractive price

No license fees

No calibration needed

Lightweight
Prosthetic simplicity without compromise

Dr. Robert Ritter

Accurate simplicity in intraoral scanning

Dr. Michael Braian

Digital simplicity, benefits of Neoss solutions for you and your team

Dr. Marcus Dagnelid

Intra-oral scanning for new users with NeoScan 1000

Dr. Emilie Abraham
Dr. Robert Abraham

End to End Digital Restorative Workflow using NeoScan 1000

Dr. Kavit N. Shah
Mr. Dhrumil Shah

Digital workflow made easy with the NeoScan™1000 intraoral scanner

Dr. Marcus Dagnelid
Free solutions

with your scanners to make digital dentistry easy and affordable
Invest in NeoScan and get the full package: NeoPro software and NeoConnect cloud service included. No extra fees for licenses or storage. Seamlessly integrate and unleash your scanner's potential at no additional cost.


NeoPro® software
Optimized scanning of metal and shining surfaces
Automatic detection of margin lines
Quadrant snapshots for aligner system
Occlusal analysis and undercut check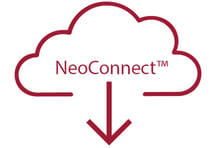 NeoConnect® cloud service
No storage or cloud fees, enjoy up to 25,000 cases of FREE storage.
Add all the patient data you need
Seamless process with your lab partners
Full compliance with data privacy
Download and discover today!
"NeoScan™ 1000 is a

superfast, lightweight, and easy to use

scanner. I had the pleasure of being part of early testing and have used the scanner for several digital impression indications at my clinic with excellent results".

"The scanner is

superfast and lightweight

, the data can be processed without any problems and the first clinical results were convincing."

"The NeoScan 1000 shows

very promising results in terms of resolution, speed, and feasibility,

and already has a permanent place in our digital workflow."
EasyDigital
Discover EasyDigital - Treatment solution for you and your team
Start revolutionizing your practice today with a seamless digital workflow - saving time, boosting predictability, and achieving functional and long-term esthetic outcomes for your patients.
NeoScan

Digital Workflow

Esthetic Healing Abutment with ScanPeg

Safety, Regulatory and Technical manual NeoScan 1000

Installation and Operation Manual NeoScan 2000

Safety, Regulatory and Technical manual NeoScan 1000

Installation and Operation Manual NeoScan 1000
We are here for you
Need
support

with your NeoScan?
Need assistance with your NeoScan? Start by checking our FAQ section below for answers to common questions about NeoScan, NeoPro, and NeoConnect.

If you can't find the information you need, feel free to reach out to our local NeoScan support team via email or phone. Contact details are provided below, and we aim to respond within 24 hours, except during holidays.

Warranty downloads: Denmark, Norway, Netherlands, France, Spain
For additional warranties and support details, visit your local country page through the menu's country selector.
Is there a subscription fee?
No. There is no subscription fee for NeoScan 1000 or the NeoPro Software.
Is there a fee for cloud storage?
We provide cloud storage on our cloud platform, NeoConnect. You will get storage of over 1TB for dental clinic and dental laboratory, free of charge.
Where can I find the packing list?
You will find the packing list inside NeoScan suitcase. On it, you will in addition find a QR code with a direct link to download the NeoPro software.
Where can I find the IFU and manual?
They can be found inside NeoScan suitcase and can also be downloaded on the Neoss website, click
here.
Can I download the NeoPro software to my Mac computer?
At this time the NeoPro software does not support macOS operating system.
Is NeoScan 1000 compatible with my Windows computer?
The NesoScan 1000 is compatible with Microsoft Windows 10 and 11. It is not compatible with earlier versions of Microsoft Windows. Additionally, the computer must meet the minimum configuration requirements to run NeoScan 1000 with optimal performance.
What is the minimum computer specification requirement for NesoScan 1000?
| | |
| --- | --- |
| Component | Minimum specification |
| Processor / CPU | Intel® Core i7 9th Generation, base frequency 2.6 GHz (or better) |
| Memory / RAM | 32 GB DDR4, frequency 2666 MHz (or better) |
| Disk | 512G (or more); Fast SSD for fast processing of data during scan process |
| Graphics card / GPU | NVIDIA® GeForce® GTX 1650 (or better) |
| Display | 15.6" FHD (1920 x 1080) (or more); Optional: Touch screen |
| Ports | USB 3.0 ports; important as otherwise data can not be read from scanner in required speed |
| Operating system | Windows 10 / 11, 64 bit |
How do you work with cloud storage, data management, extensibility, and cooperate with dental laboratories?
How do I mount the scanner tip?
On the handpiece, remove the protective cover before mounting the scanner tip to it.
How can I get support?
If you need support with getting started with our products, onboarding training and how-to guides, we recommend getting in contact with our local team. You can find our offices contact details
here
.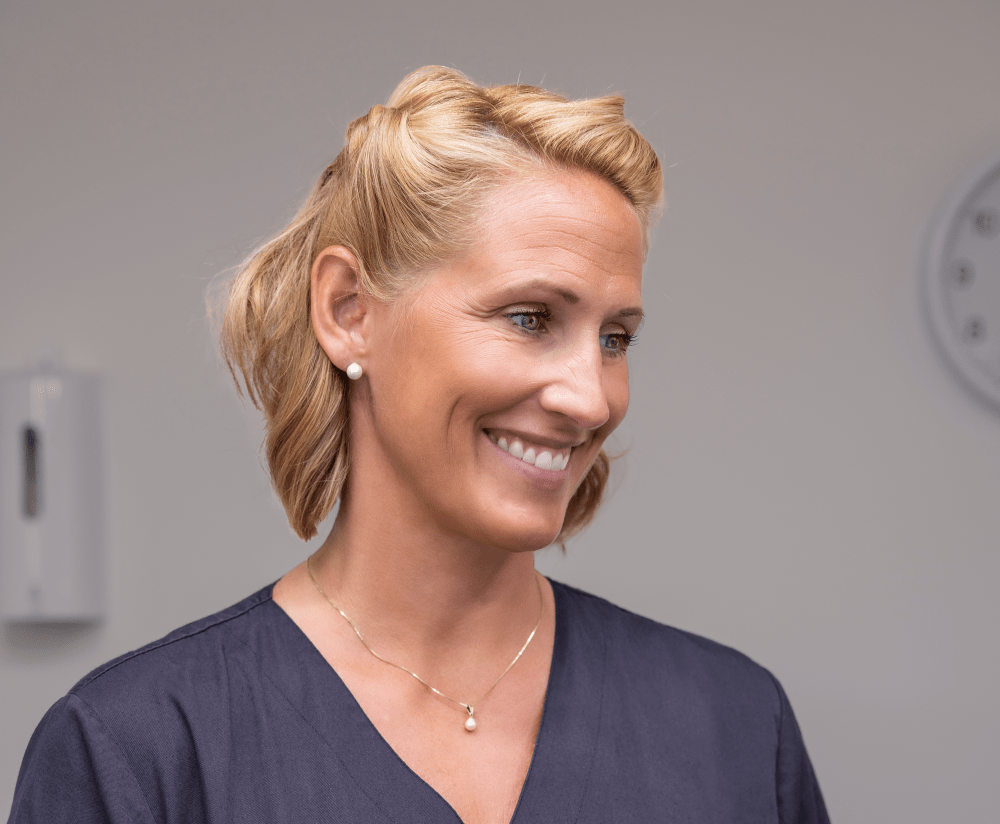 Contact us about
NeoScan™
"True to the ethos of Neoss, the NeoScan scanner is an

extremely simple, compact and easy to use

piece of kit. It's great for dentists like myself wanting to introduce digital dentistry into their clinics. The set up was very straightforward and the workflow between the lab and myself has been seamless."

"The NeoScan 1000 is an

extremely fast and easy to use

scanner. On teeth and on implants it revealed a great accuracy in detecting all the details in difficult clinical conditions. The NeoScan is an

essential device

for a full digital workflow in any modern dental office."

"After extensive testing, I am confident that the NeoScan 1000 fulfils all these requirements and I have no hesitation in incorporating it into our clinic."

"My experience with NeoScan 1000 is that it is really fast, delivers an open file to communicate with all other digital systems. Intuitive software, handle buttons for full mouth scan without touching the computer. In the future, I will rely 100% on NeoScan."