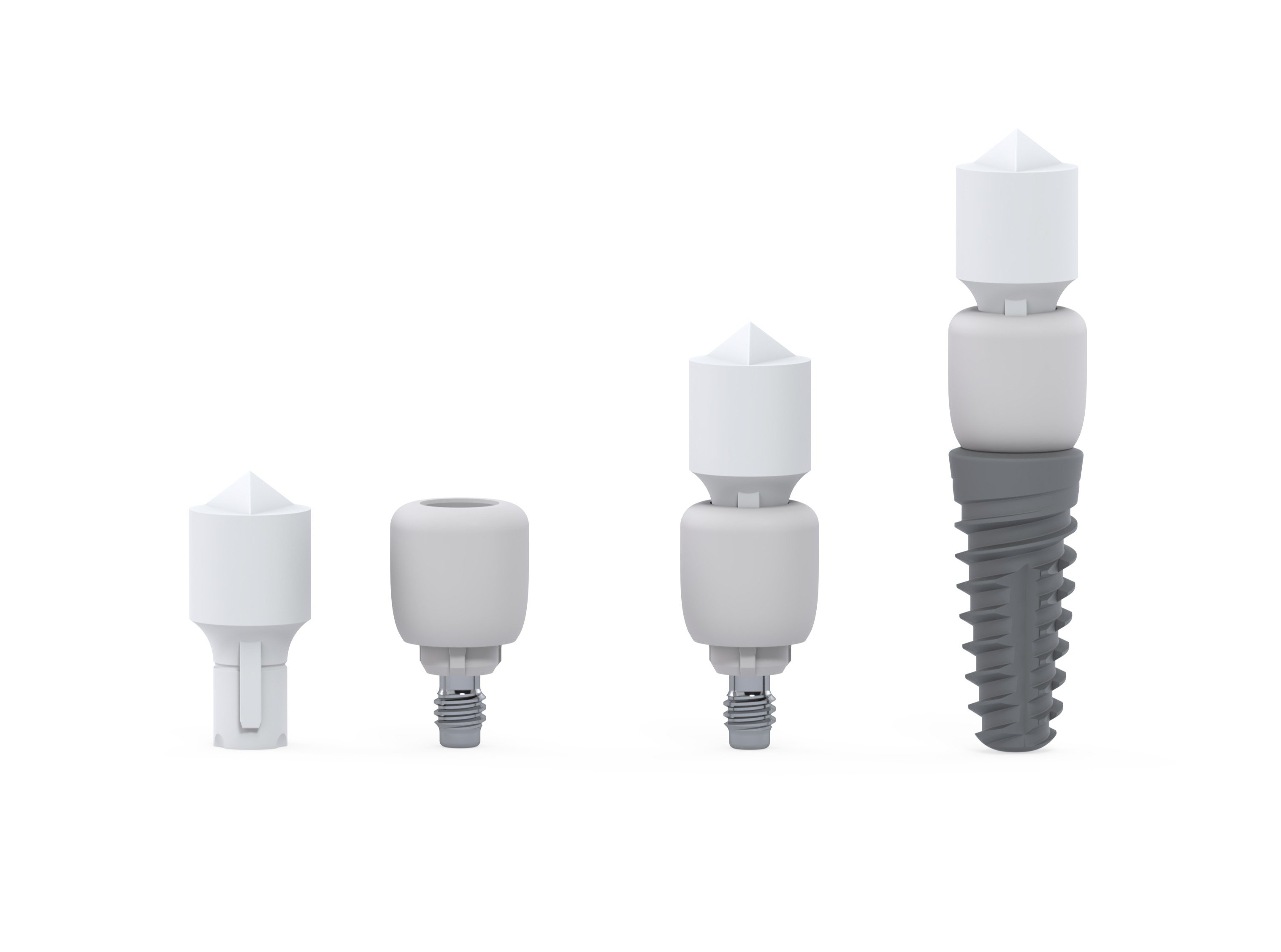 Off the shelf revolutionary 2-in-1 solution
Esthetic Healing Abutment with ScanPeg
The Esthetic Healing Abutments with ScanPeg is a combination of healing abutment and scan abutment in a revolutionary 2-in-1 solution. This is a simplified, patient-friendly and effortless procedure for accurate intraoral scanning, preserving the soft tissue and keeping the biological seal when not removing the healing abutment when scanning. Allows for a single and multi implant restoration.
A smarter, patient-friendly and more efficient workflow
Easier handling provides, faster improved procedure
The push-in ScanPeg is used with the healing abutment and replaces the need for a separate scan body for intra-oral scanning. This minimizes the exchange of components, streamlines the scanning process and reduces the number of treatment steps and the overall chair time.
More patient-friendly due to undisturbed healing
With the no-component-exchange approach, the biological seal is maintained and the tissue level is preserved. It makes the treatment less invasive and increases patient comfort.
Providing excellent esthetics
A natural soft tissue profile is created during the healing phase. Utilizing the healing abutment while scanning eliminates soft tissue collapse during impression taking. Esthetic Healing Abutments are part of the Esthetiline range and are perfectly matched with Esthetiline stock abutments and Neoss CAD/CAM abutments.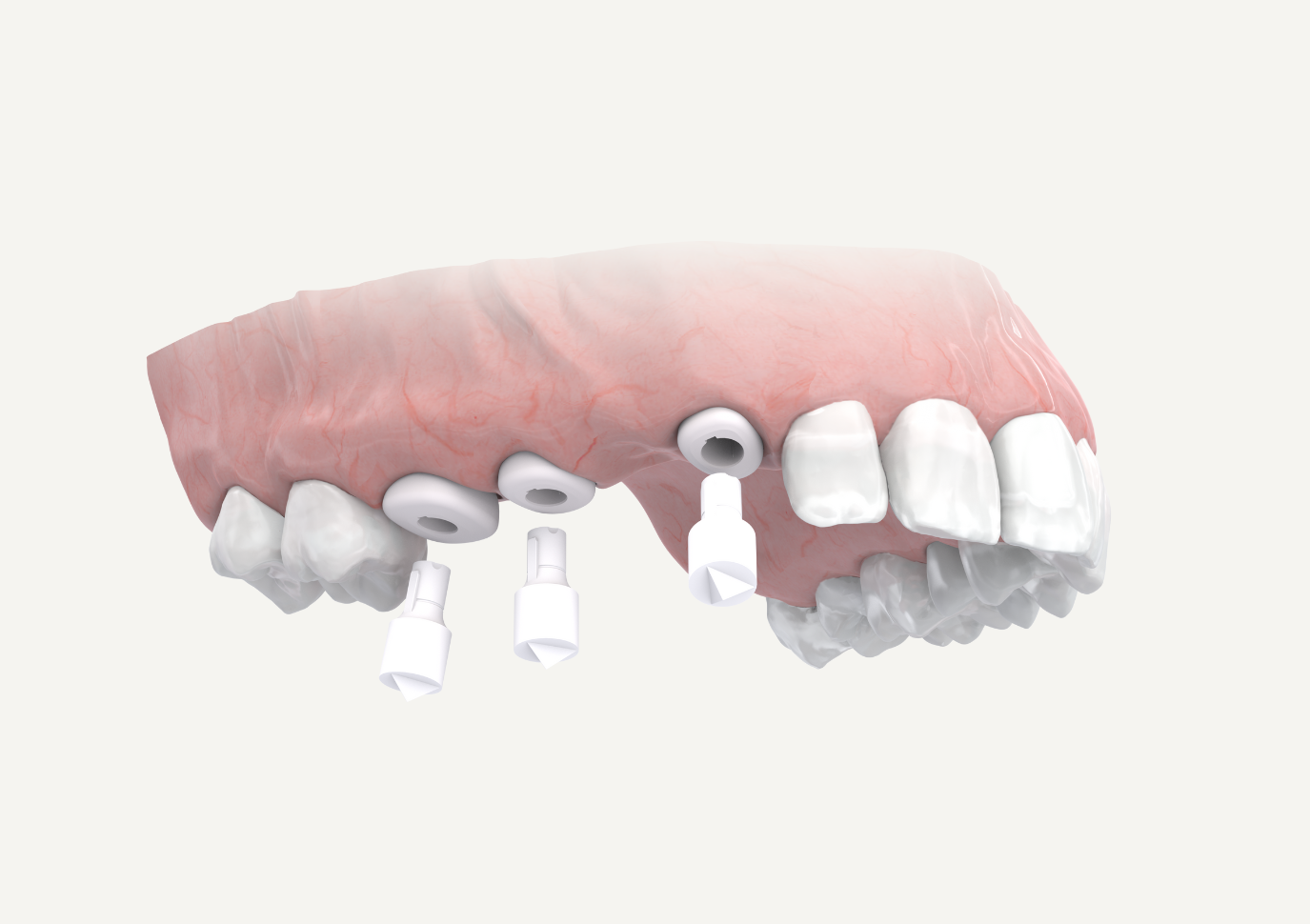 new
Scan Abutment for single and multiple restorations
Follow up of multi-implant cases treated and scanned with the Esthetic Healing Abutments with ScanPeg show excellent results in terms of passive fit of the restoration. Radiological stability of the peri-implant bone level fits in all protocols proven over a long period of time. Contours of Esthetic Healing Abutments with ScanPeg are included in Neoss CAD libraries to design the emergence profile from patients contour to final restoration.
multiple restoration
Clinical case
Restoring a multiple implant case utilizing the Esthetic Healing Abutment with ScanPeg. Passive fit of the final restoration is achieved.
Dr. Jakob Zwaan
Dentist, Calusco D'Adda, Italy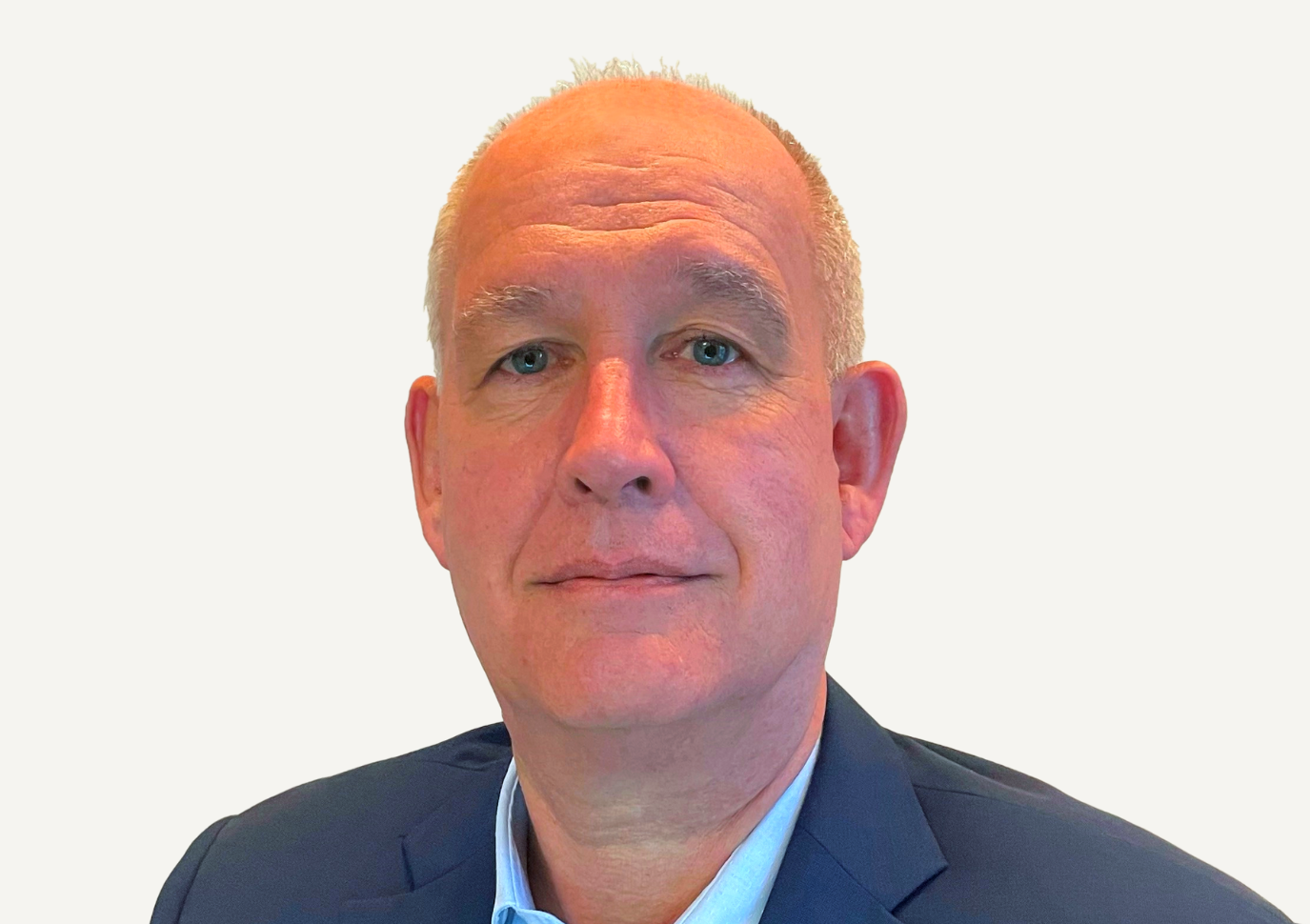 Providing treatment with
fewer steps
Easier handling provides a faster improved procedure
Less chair time, fewer treatment steps
Minimized component exchange
Streamlined intraoral scanning
Providing excellent esthetics
Undisturbed healing
Perfectly matched with Neoss individual and standard abutments
Biological seal is maintained, tissue level is preserved
Neoss makes the Digital Workflow simple, easy & affordable
Receive the latest news from Neoss, live webinars, new products, and much more!
Esthetic Healing Abutment with ScanPeg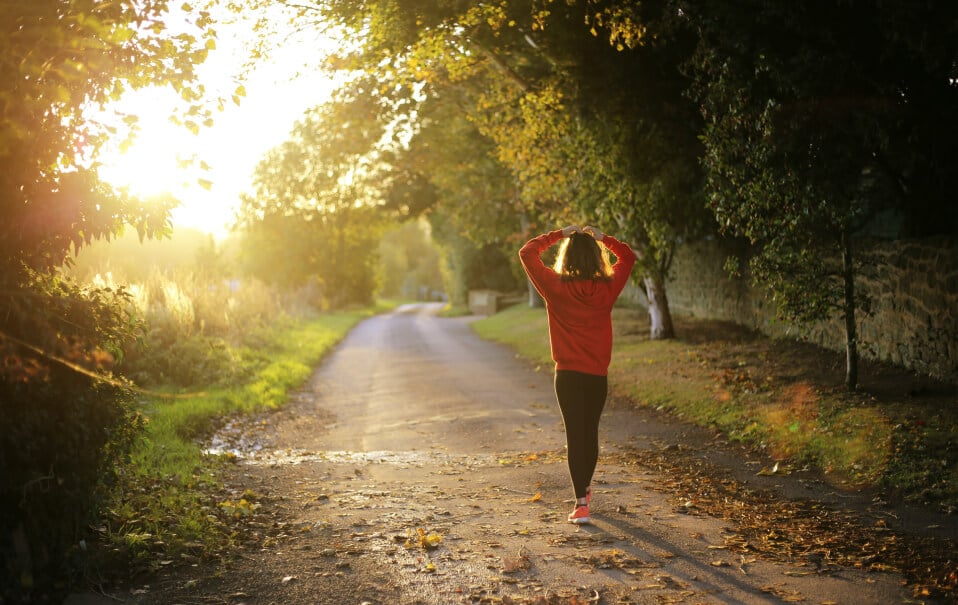 Contact us about
Esthetic Healing Abutment with ScanPeg