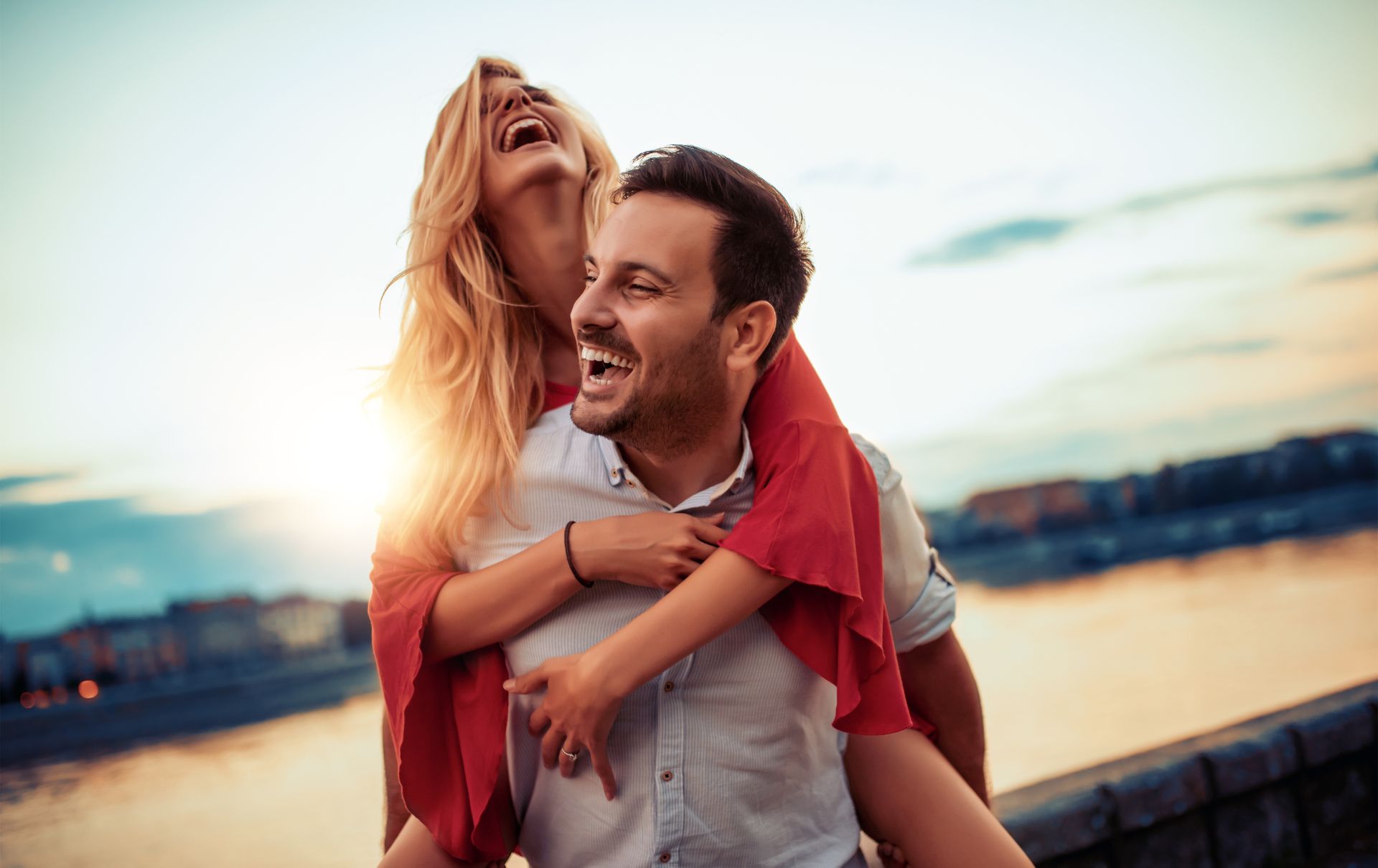 Our Mission
To challenge the status quo with the smartest and simplest solutions, envisioning a world where everyone smiles with confidence and enjoys excellent, lifelong oral health.
Our Values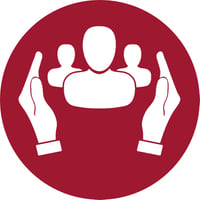 CARE
We care about and respect our colleagues and stakeholders, our customers and their patients, striving to improve their quality of life.
COURAGE
We dare to rethink and question the status quo. This mindset fuels our ability to create innovative solutions.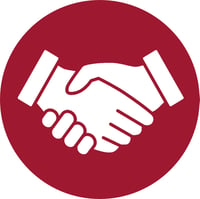 INTEGRITY
Everything we do is backed by evidence and expertise and wouldn't exist without a little spark of genius.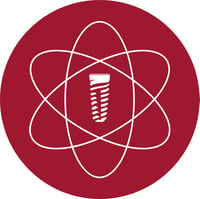 SIMPLICITY
Simple and easy-to-use solutions are at the core of Neoss. We also drive simplicity and efficiency in all decisions and business practices.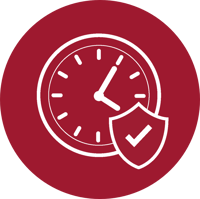 RELIABILITY
We hold ourselves accountable to deliver business results and accomplish our goals in a timely manner.