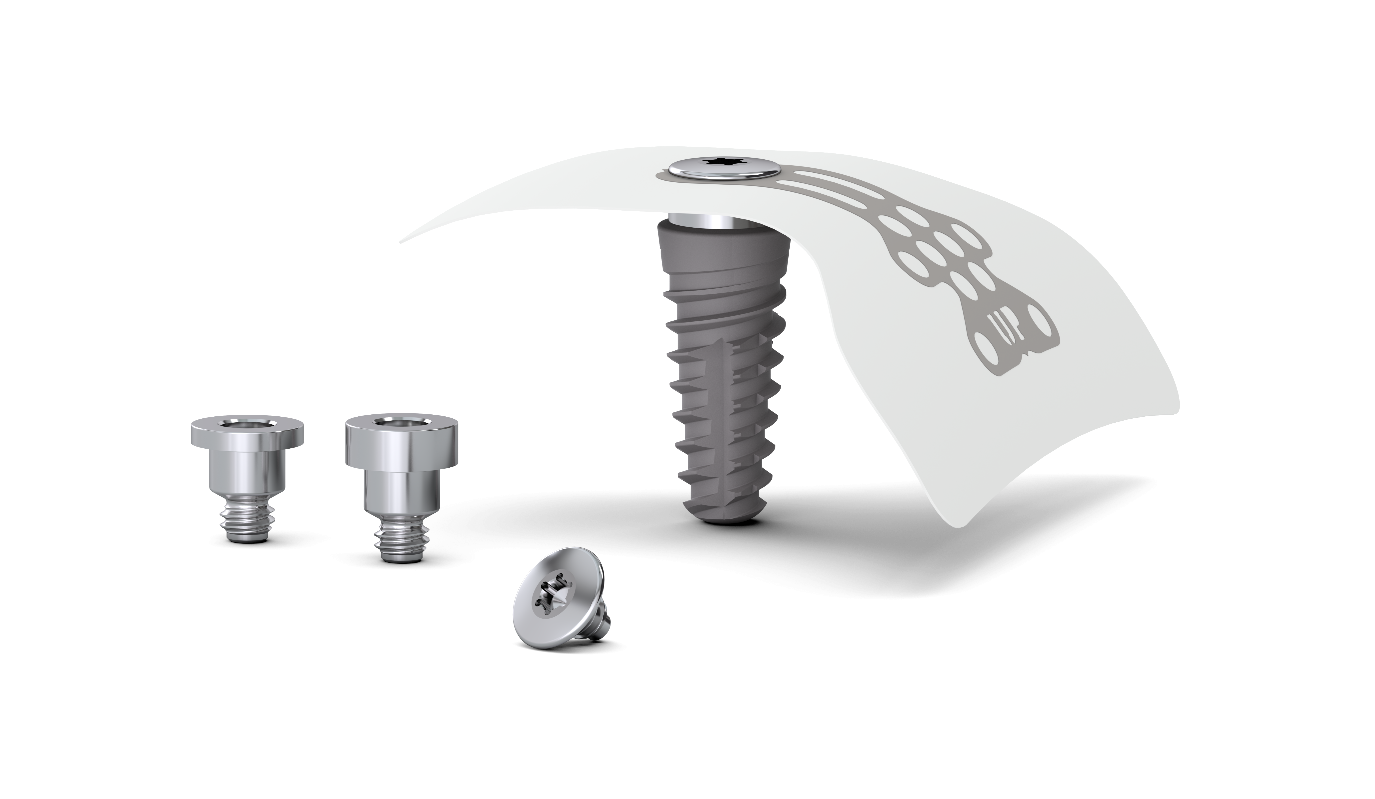 Secure your vertical bone growth
NeoGen® Cape PTFE Membranes
The new single tooth PTFE implant-secured membrane has its uniqueness in the main anatomical geometry as well as in the way of securing it on to the Neoss implants.
The membranes contours are tailored to minimize the need for manual outer shape adjustment.
Non-Resorbable Membrane Offering
NeoGen® Cape PTFE Membranes
The outer perimeter of the PTFE membrane is shaped to fit in into those scenarios where patients are in lack of one tooth and in need of bone augmentation and/or tissue regeneration, for example esthetic cases. Because of its design, the membrane needs minimal outer shape adjustment minimizing the manual cutting process.
NeoGen® Ti-Reinforced PTFE Membrane
The Ti-Reinforced membrane has a three-layer design containing a strong highly shapeable titanium mesh. The membrane is resistant to bacteria and enables predictable hard tissue integration.
Supports the regrowth of lost bone at 1 mm per month
NeoGen® Non-Reinforced PTFE Membrane
The Non-Reinforced membrane has a two layer design that is resistant to bacteria and enables predictable hard tissue integration.
Supports the regrowth of lost bone at 1 mm per month
NeoGen® Cape PTFE Membranes
A simple solution for predictable vertical bone growth
Fewer treatment steps thanks to direct fixation to the implant
Helps you with buccal bone deficiencies in the esthetic zone
Flexibility in height with two spacer sizes for controlled bone-regeneration height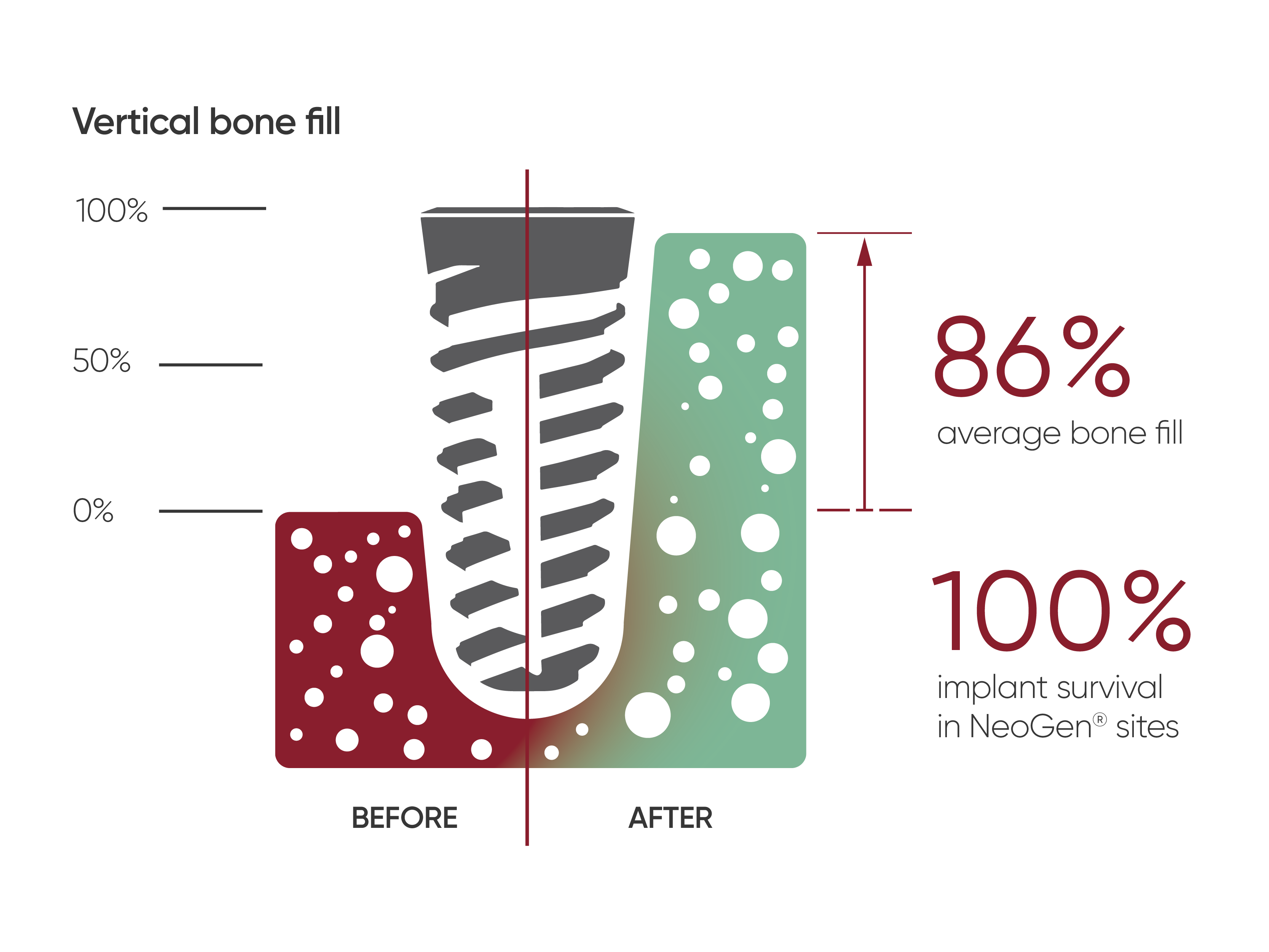 VERTICAL BONE AUGMENTATION*
Evidence of vertical ridge augmentation at simultaneous implantation
The NeoGen membranes unique design provides outstanding clinical results, including reproducibly achieving predictable results for the demanding indication that is vertical
NeoGen® PTFE Membranes
The membrane that supports bone regrowth
Our PTFE membranes are soft, flexible and easy to trim and shape. The combination of easy handling and tissue interactions with an enhanced barrier function results in a membrane that is easy to handle and protects the augmentation site in a predictable manner. This makes it ideal for ridge or socket preservation and allows the clinician to dictate healing time. A non-reinforced membrane is available for coverage of smaller bone defects where the surrounding bone provides suffcient stability.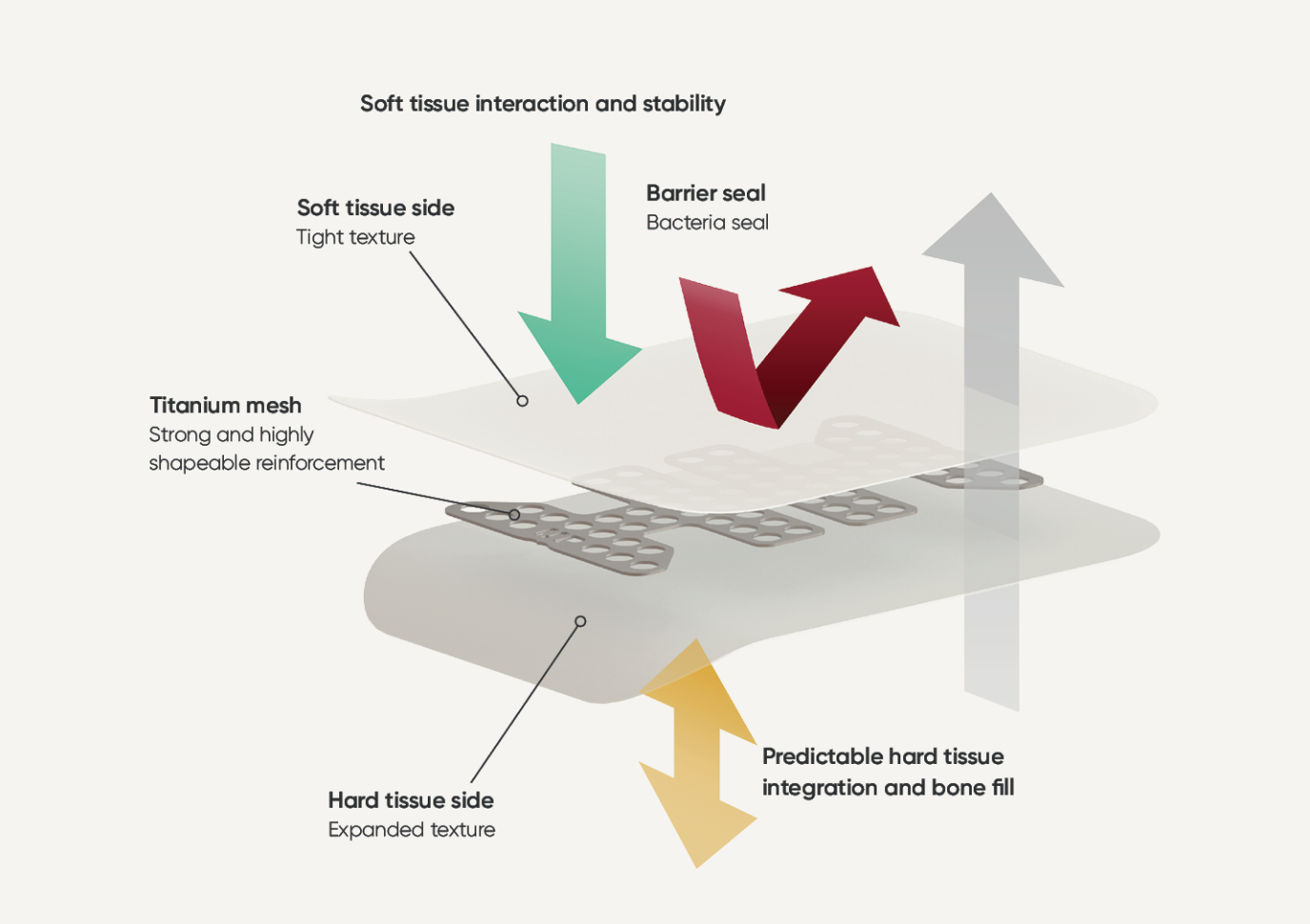 "The dual PTFE layer of the NeoGen membranes allows for

optimal soft and hard tissue integration

. The clinical handling is excellent, and its use allows for regenerating large three-dimensional bone volumes"
NeoGen PTFE Membranes

NeoGen Cape PTFE Membranes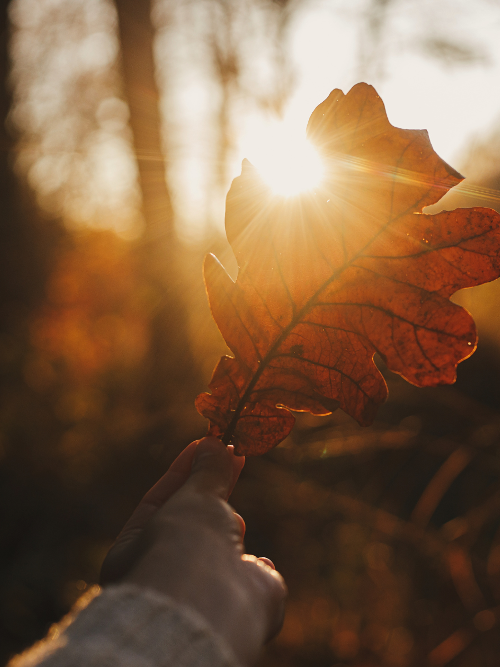 Contact us about
Non-Resorbable Membranes
Receive the latest news from Neoss, live webinars, new products, and much more!
The availability of NeoGen Cape PTFE Membranes may vary depending on the market or region. Please contact your nearest Neoss office for more information on the product's availability.