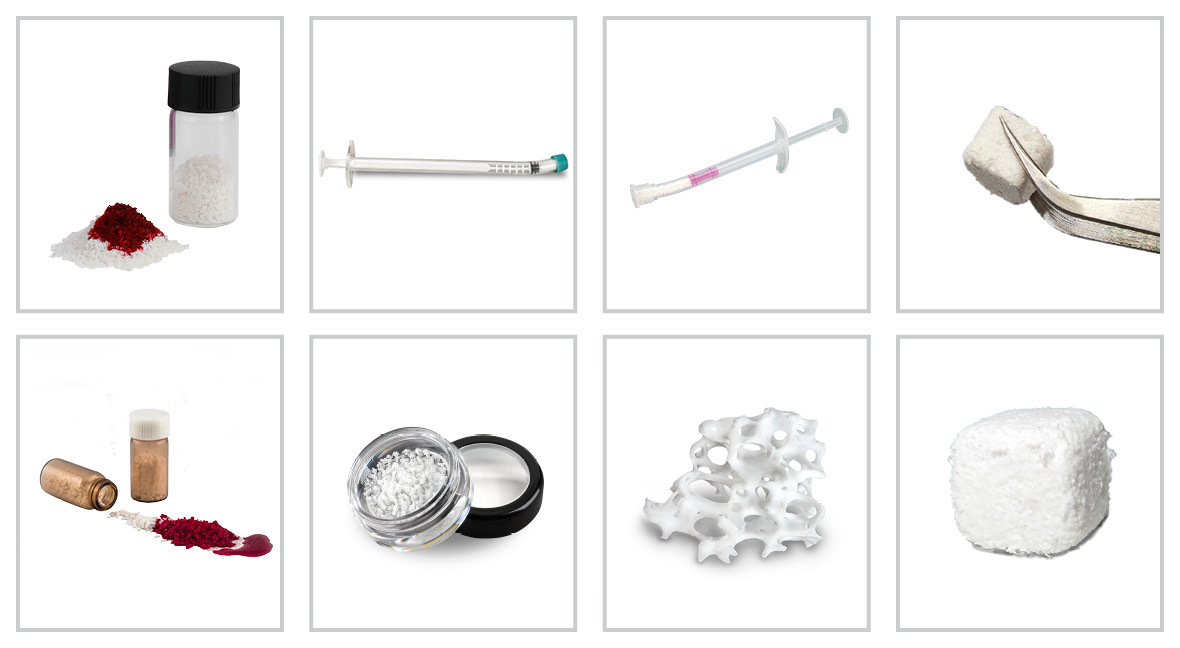 Bone Graft
Bone possesses the intrinsic capacity for regeneration as part of the repair process in response to injury, development or remodeling. Where bone regeneration is impaired, bone grafting materials are used to augment regeneration in a variety of maxillofacial procedures.
Neoss provides a variety of high-quality bone graft materials in two main forms:
Xenograft Bone Material
Xenograft grafting material is harvested from a different species from that of the recipient and is usually Porcine, Equine or Bovine.

Allograft Bone material
Allograft bone grafting is graft tissue derived from human bone. The bone is harvested from a donor other than the recipient. To ensure the graft is safe to use, donors are screened and the graft materials processed in a sterile environment
Contact your local representative for product availability details. All products are not available on every market.
Receive the latest news from Neoss, live webinars, new products, and much more!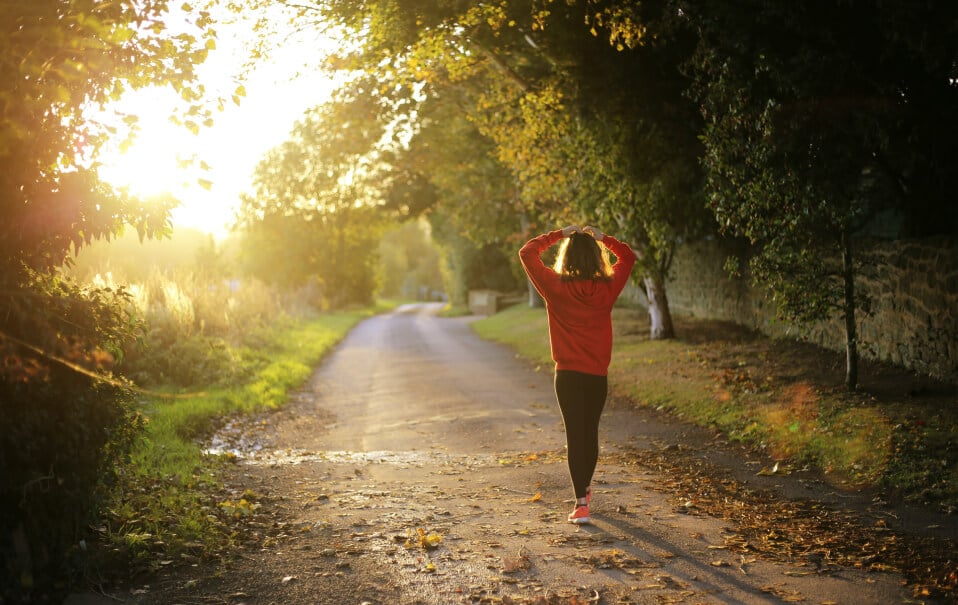 Contact us about
Bone Graft Materials