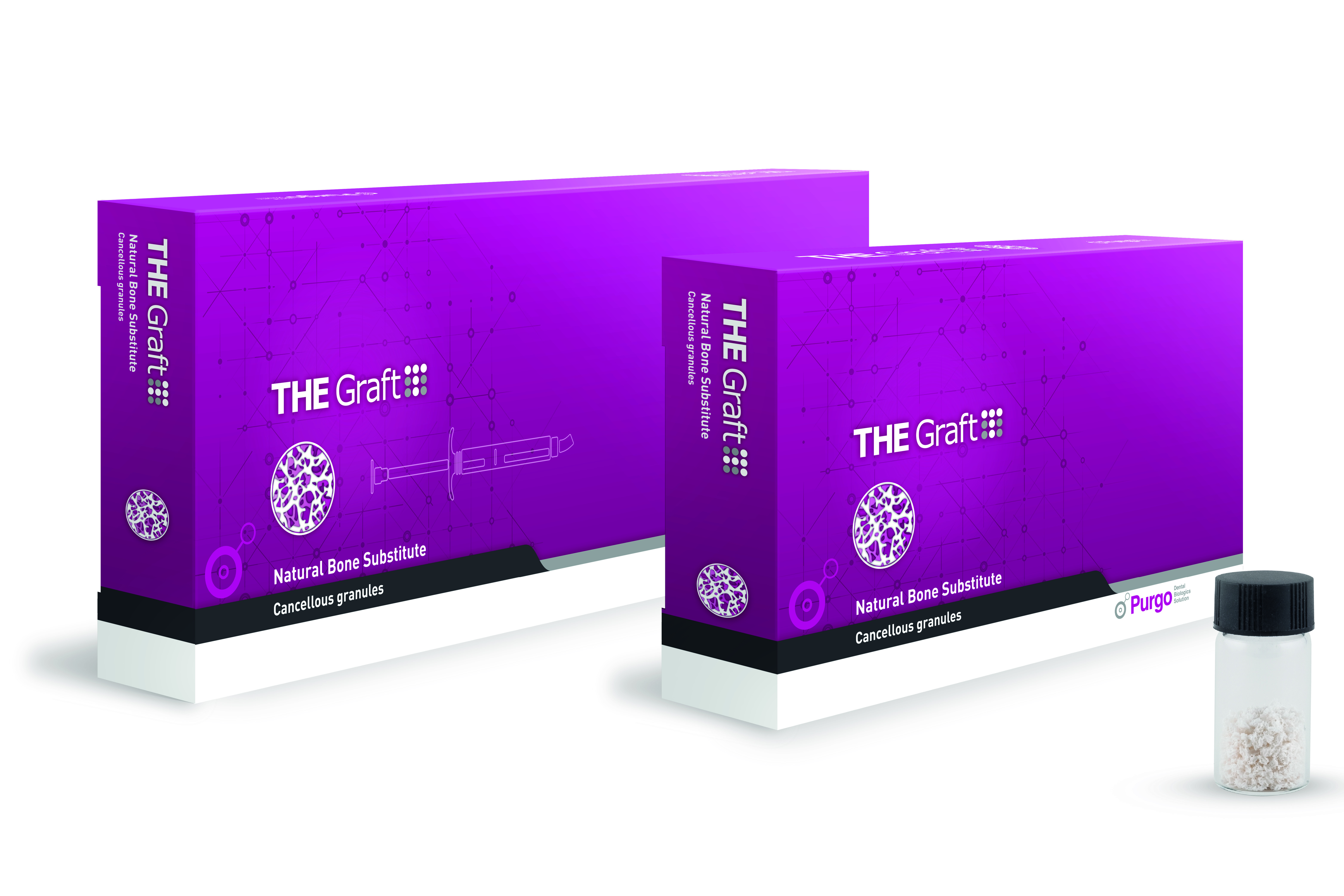 THE Graft
A safe and clinically proven natural bone substitute
THE GraftTM is gradually resorbed and remodelled. Over time THE GraftTM is replaced with newly formed vascularized bone for long term results.1
Safe and clean
Safety and purity are an important concern when using a biomaterial. Thanks to the highly efficient patented manufacturing process THE GraftTM is virtually free from any organic components that might be potential causes of infection or immune reaction.2
Increased Biocompatibility
The combination of porcine origin with the high level of purity enables predictable bone growth without risking an immunogenic reaction. In an In-Vitro study THE GraftTM was shown to encourage cell adhesion to the same extent as the compared DBBM (Deproteinized bovine bone matrix), and therefore offering optimal conditions for vital cell growth.
Increased Porosity
The high porosity of THE GraftTM means a quicker absorption of fluids (e.g; blood) in comparison with DBBM. This not only facilitates the application of the material but also leads to early remodelling and improved clinical performance.
Increased Hydrophilicity
THE GraftTM has shown to have higher wettability than the compared xenografts.5 Wettability is important for the attachment, growth and profileration for various types of cells including osteoblasts.
Receive the latest news from Neoss, live webinars, new products, and much more!
THE Graft Scientific Publications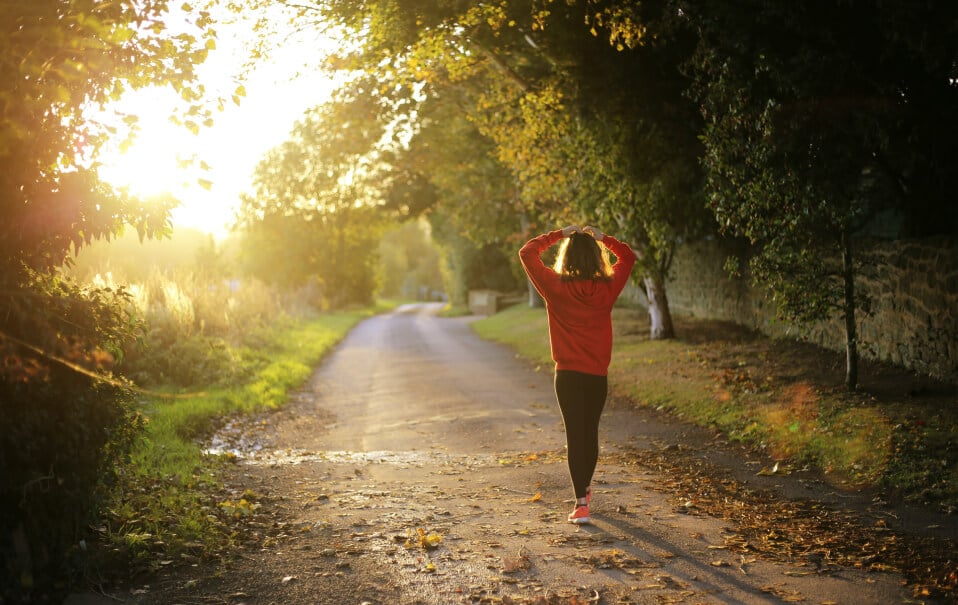 Contact us about
THE Graft
Contact your local representative for product availability details. All products are not available on every market.
Notes
1. Lee JS, Cha JK, Kim CS. Alveolar ridge regeneration of damaged extraction sockets using deproteinized porcine versus bovine bone minerals: a randomized clinical trial. Clin Implant Dent Relat Res. 2018;20(5):729-37. 2. Lee JH, Yi GS, Lee JW, Kim DJ. Physicochemical characterization of porcine bone-derived grafting material and comparison with bovine xenografts for dental applications. J Periodontal Implant Sci. 2017;47(6):388-401. 3. Figueiredo MJ, Fernando A, Martins G, Freitas J, Judas F, Figueiredo H. Effect of the calcination temperature on the composition and microstructure of hydroxyapatite derived from human and animal bone. Ceramics Int. 2010;36(8):2383-93. 4. Renders GA, Mulder L, van Ruijven LJ, van Eijden TM. Porosity of human mandibular condylar bone. J Anat. 2007;210(3):239-248. 5. Go A, Kim SE, Shim KM, Lee SM, Choi SH, Son JS, Kang SS. Osteogenic effect of low-temperature-heated porcine bone particles in a rat calvarial defect model. J Biomed Mater Res A. 2014;102(10):3609-17