Angulated Screw Access Solution
The Neoss Angulated Screw Access Solution features an iGO screw connection that provides more freedom to design optimized screw channels and tilt implants for ideal position. It also increases accessibility in areas where space is limited. The solution is suitable for angles of up to 25° and improves both restoration esthetics and handling through 360° rotational freedom.
Optimized screw exit
The palatal screw exit allows for screw-retained restoration, improved esthetics and occlusal function. Screw exits can also be adjusted to favorable positions.
Minimized screw channel
The narrow screw channel diameter significantly reduces both the exit surface area and the impact on restoration.
Easier posterior access
The angulated screw channel allows the iGO screwdriver to be tilted and therefore avoid opposing teeth.
Reliable carry function
The unique iGO screw connection for the Neoss straight and angulated screw channels ensures both confident engagement and secure delivery to facilitate screw placement.
High pre-load for long-term retention
The required tightening torque of 32 Ncm (for Neoss Ø3.5-6.0 implants) is possible to achieve even at angles up to 25°, providing an exceptional pre-load of 500 N.
Cement-free solution
An angulated screw channel allows for a screw-retained solution in the anterior with no cement. This enables retrievability, complete control and easy maintenance without compromise.
Transmission of high torque
The patented1 iGO design, with separate pick-up and torque transmission functions, has a large screwdriver contact area that enables a strong grip, efficient torque transmission and confident fastening, even at angles of up to 25°
NeoLoc - a high-quality connection
Individual Neoss abutments are produced from blanks with a pre-milled connection to ensure the quality and benefits of the NeoLoc® implant-abutment connection. The Crystaloc™ surface technology on the iGO abutment screw enables a high clamping force between the abutment and implant2 resulting in additional fracture resistance during long-term clinical function.
Slim internal design
The internal space required for the screw channel is minimal. This avoids excessive labial surface protrusion or insufficient wall thickness for greater angulation and a lower abutment height
Receive the latest news from Neoss, including future live webinars, new product developments and clinical research.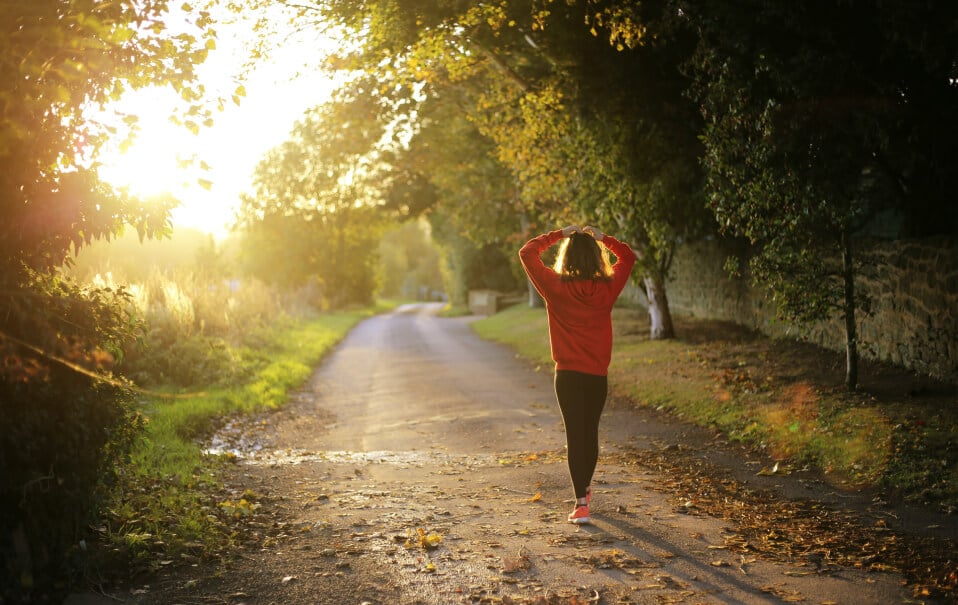 Contact us about
Angulated Screw Access Solution
Notes
1 Patents pending. 2 Fatigue Performance according to ISO 14801, Neoss Sponsored Report